Brandon Archibald is a branding, architecture and interior design agency.
We help our clients to develop concept, name, logo, corporate identity, interior and exterior design. We are encouraged that our clients from completely different countries, of different races and religions, traditions, customs, and time zones. We are united by desire to make a worthy project that will inspire, please and bring emotional and financial paybacks.
BORIS
ALEXANDROV
brandon
Founder & creative director. After 10 years of creative work and practical experience Boris gained a distinctive feature: he knows. He knows what you want and how to do it better. As a true branding maverick — he knows how to create synergy between business goals and creative approach.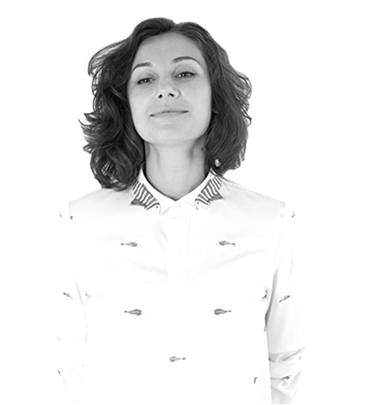 ANNA
ALEXANDROVA
archibald
Architect, designer, artist, traveller. Anna works with a space analyzing, creating and decorating it according to the laws of Goodness and Beauty. She thinks that there are no nonsignificant details — everything is a part of an integral. Her favourite phrase is "now I understood everything" and most of the time she really does. Anna is a muse — she is a constant source of inspiration. She inspires the studio, the clients and herself. She will inspire you.
UKRAINE
Odessa
Kyiv
Donetsk
Yalta
Truskavets
RUSSIA
Moscow
Ekaterinburg
Omsk
BRUNEI
Bandar Seri Begawan
SAUDI ARABIA
Riyadh
Buraydah
USA
New York
Dallas
Maui Island Hawaii
SWITZERLAND
Zurich
Geneva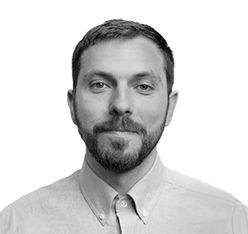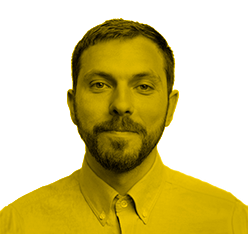 Dimitry Panasiuk
creative director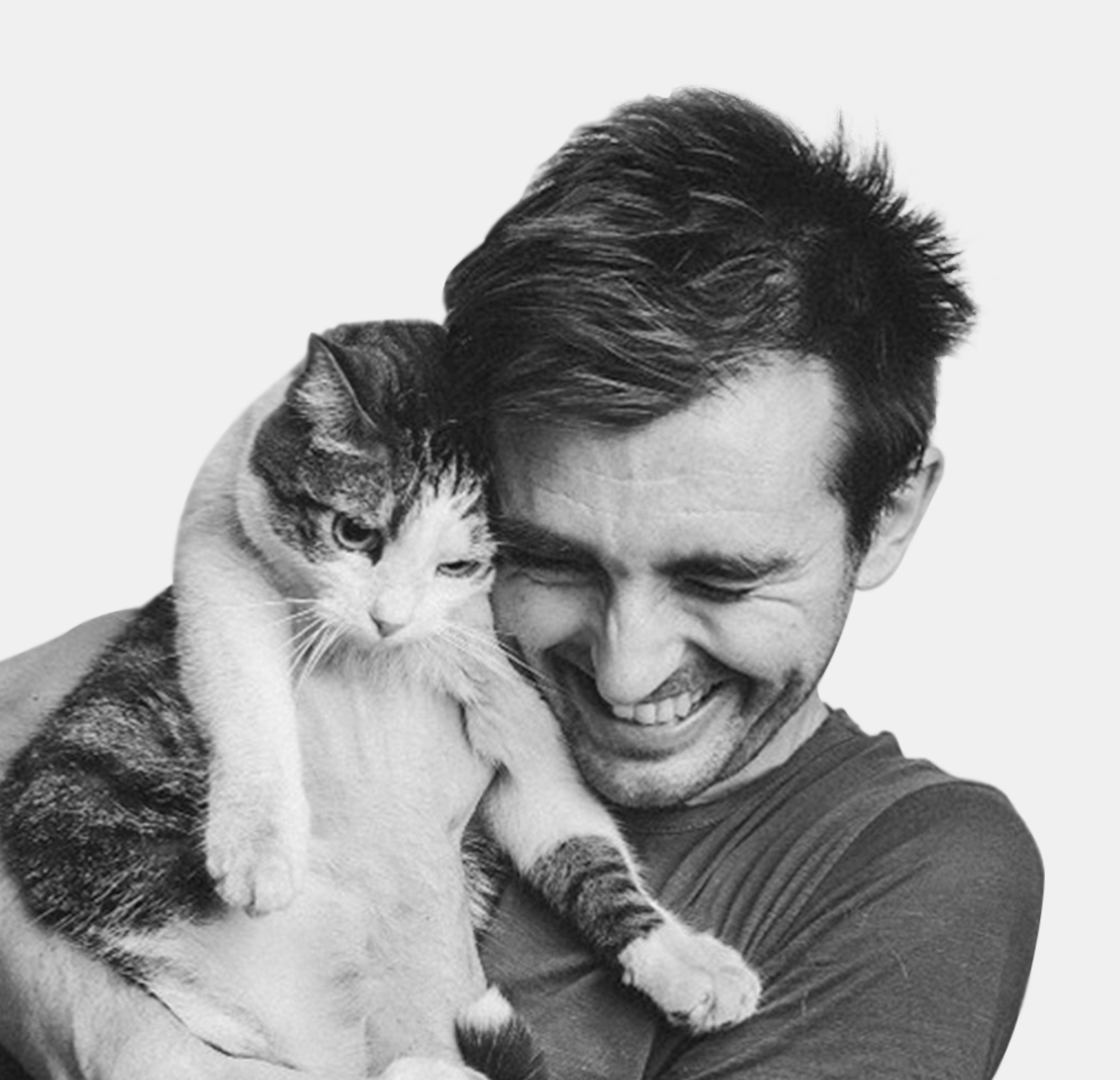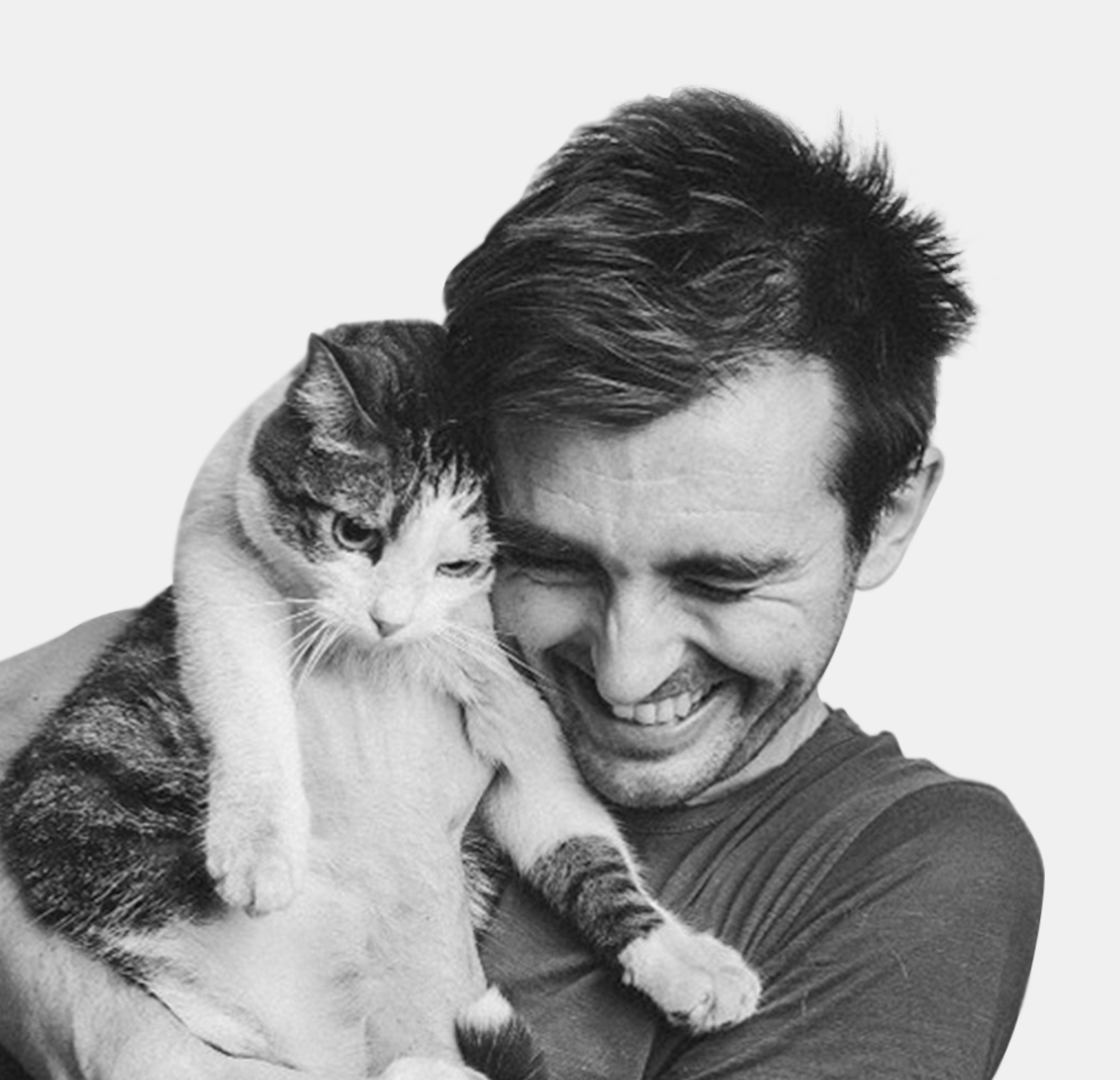 Anton Storozhev
art director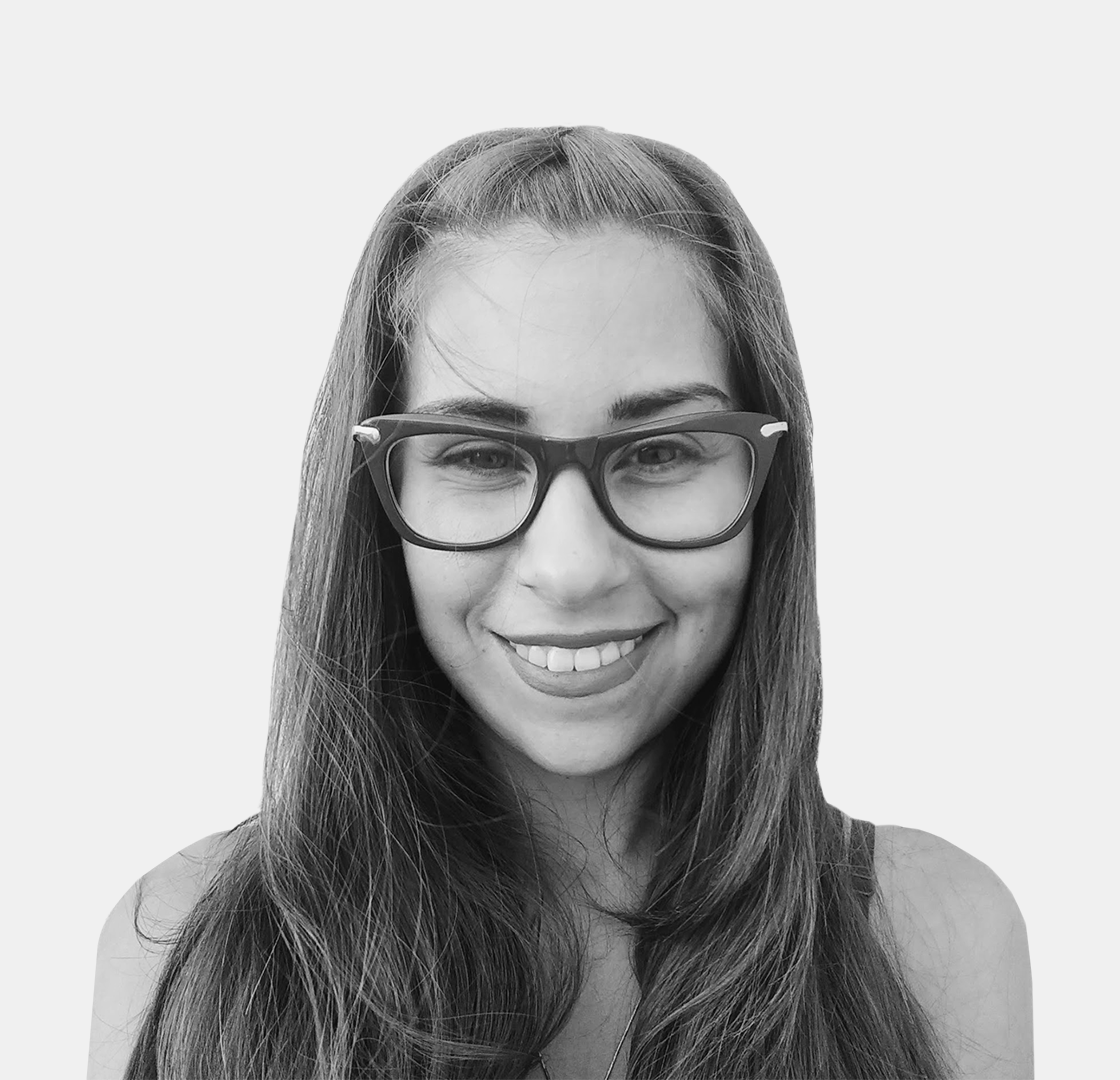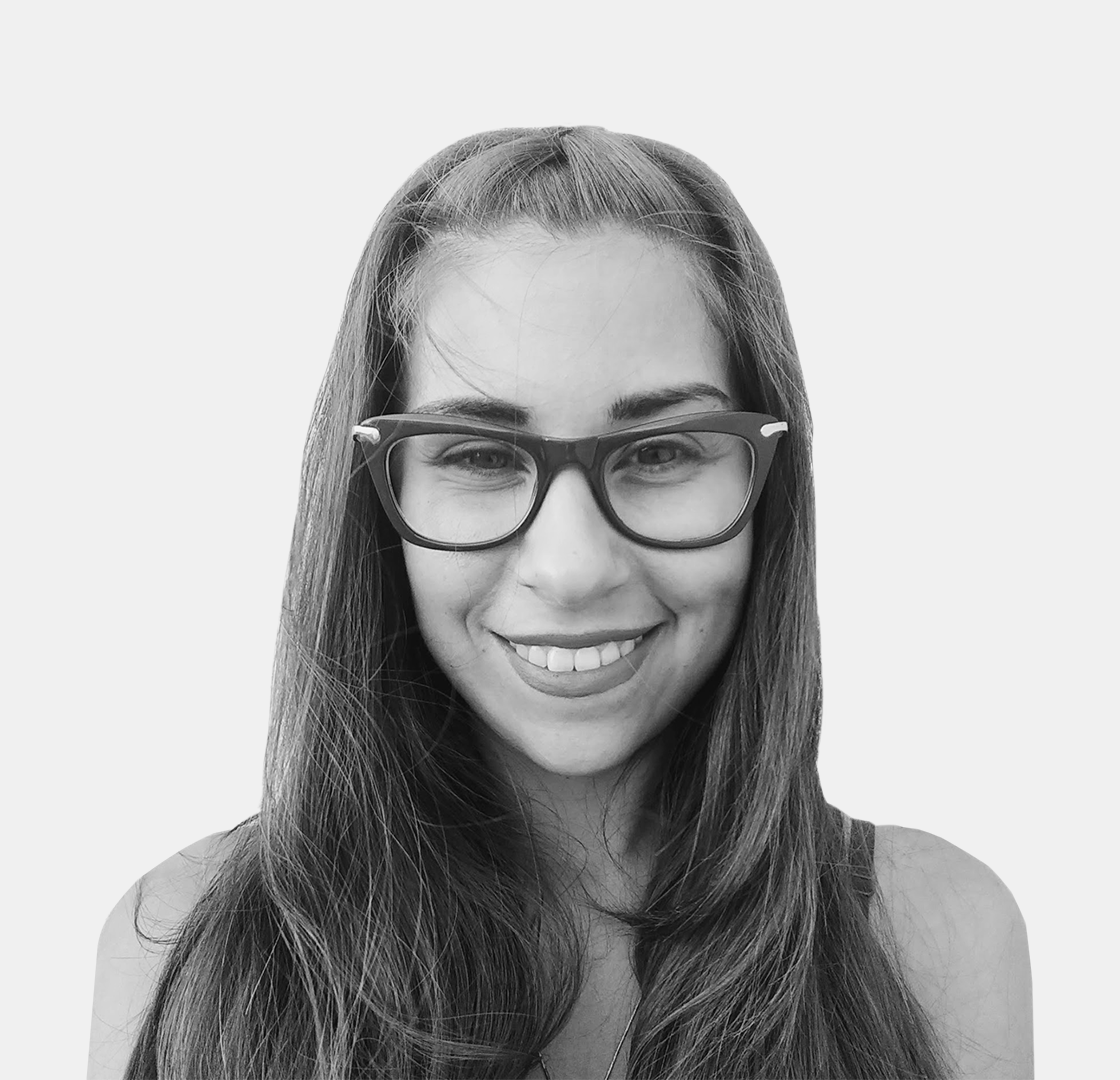 Elena Parhisenko
art director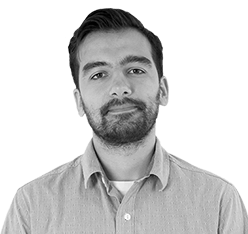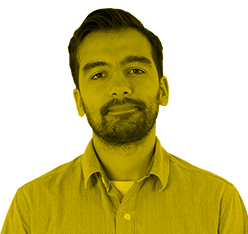 Server Terlekchi
art director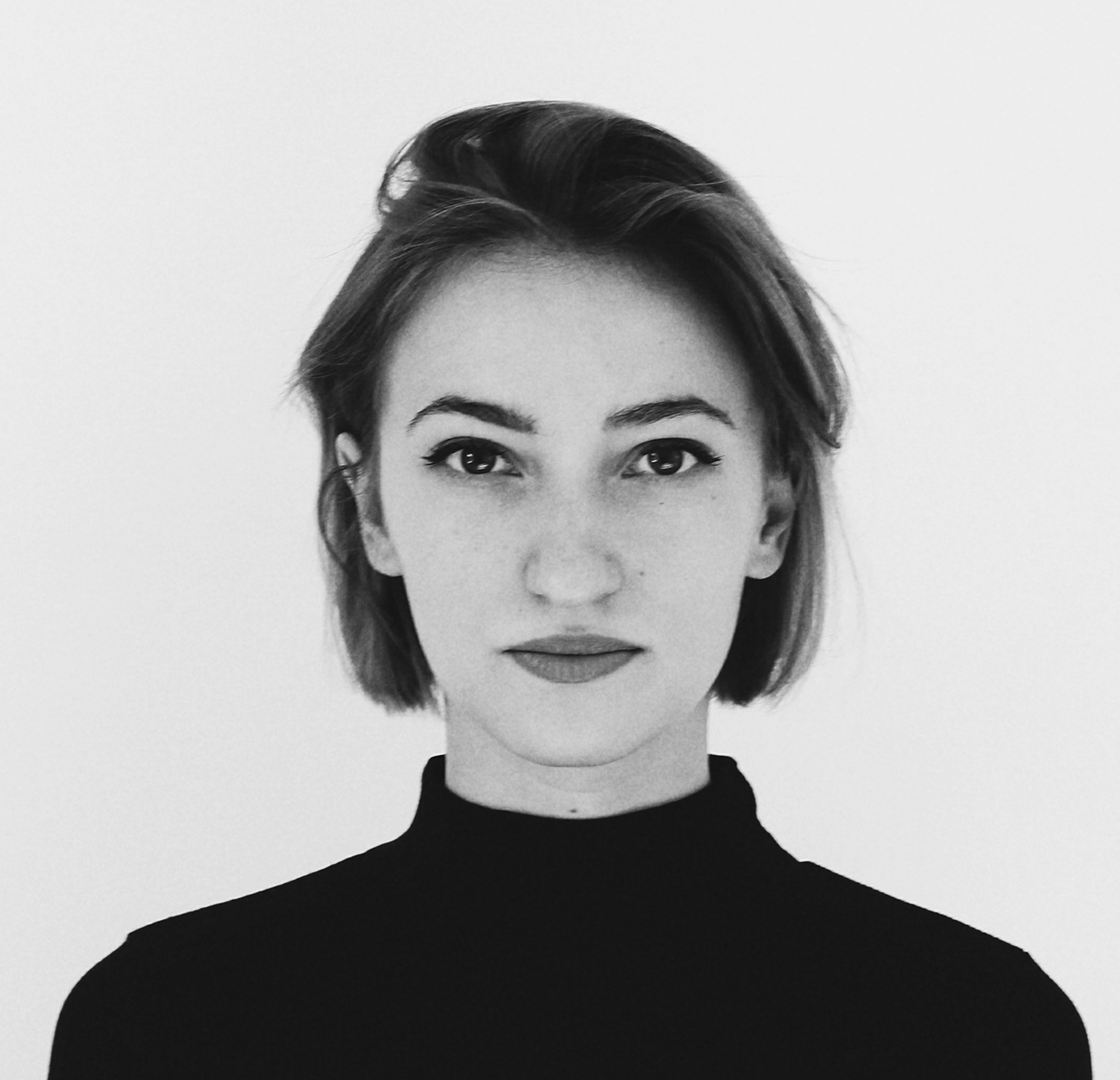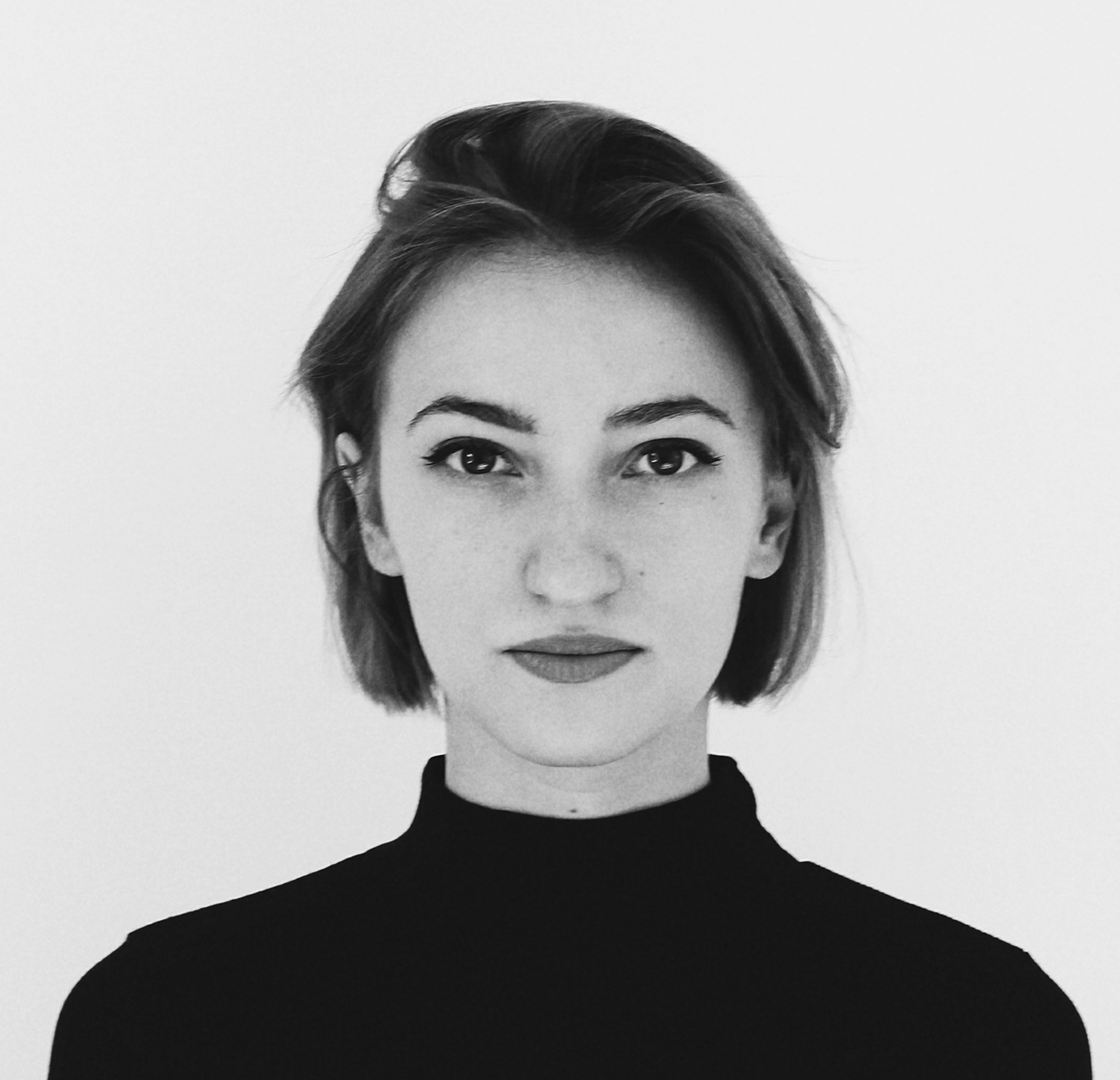 Marina Nicheporuk
designer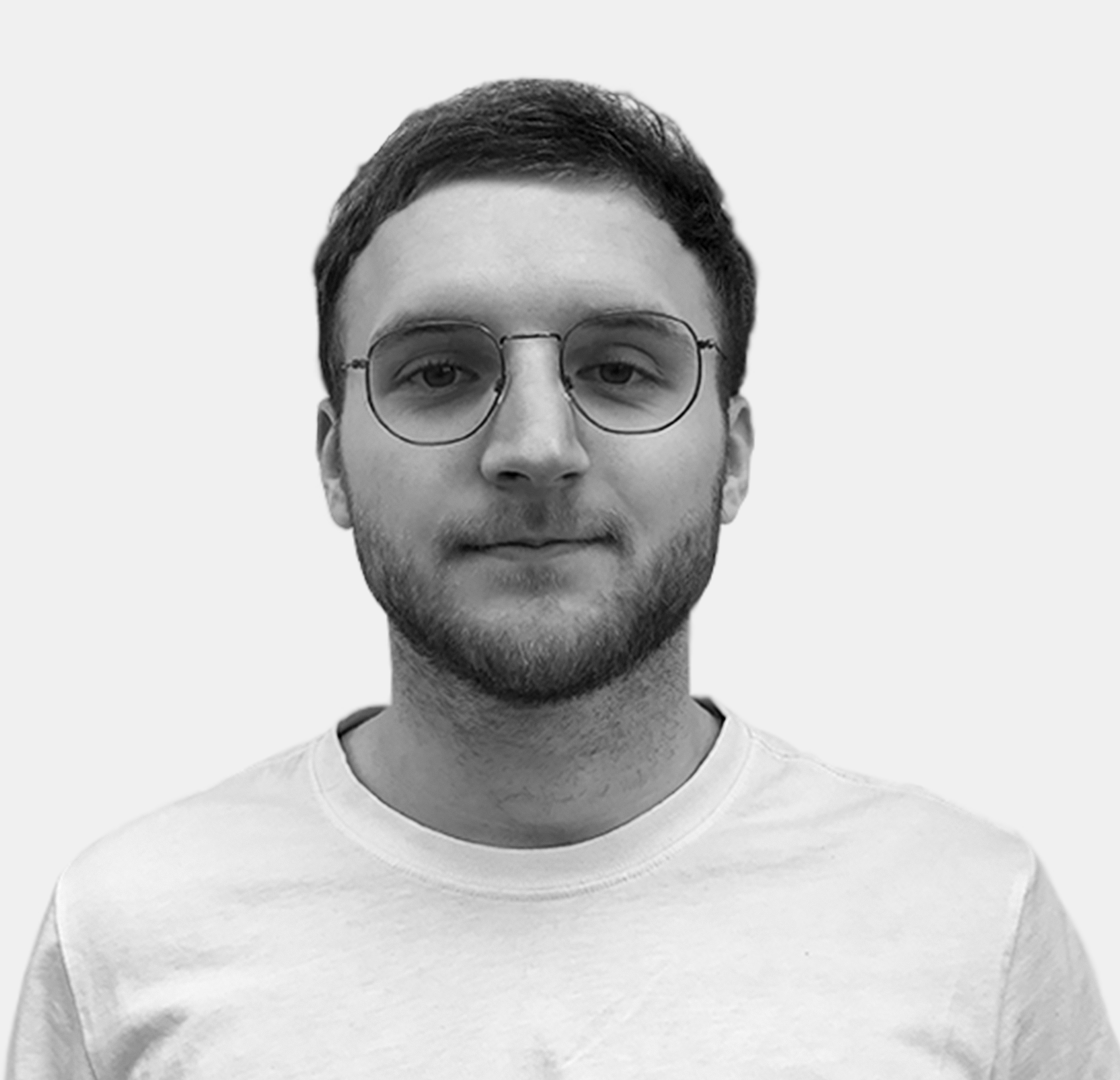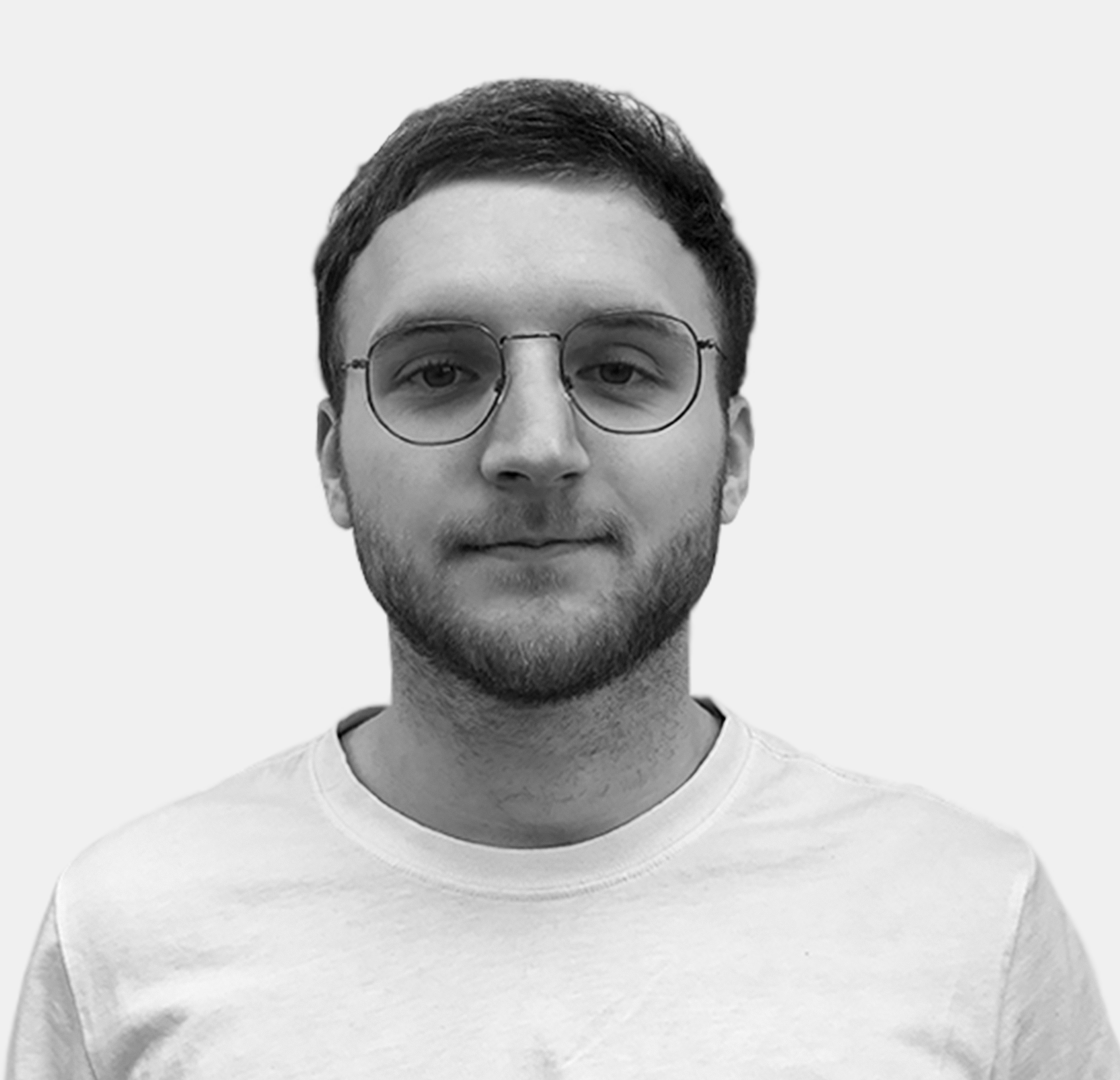 Roman Sorochinskiy
designer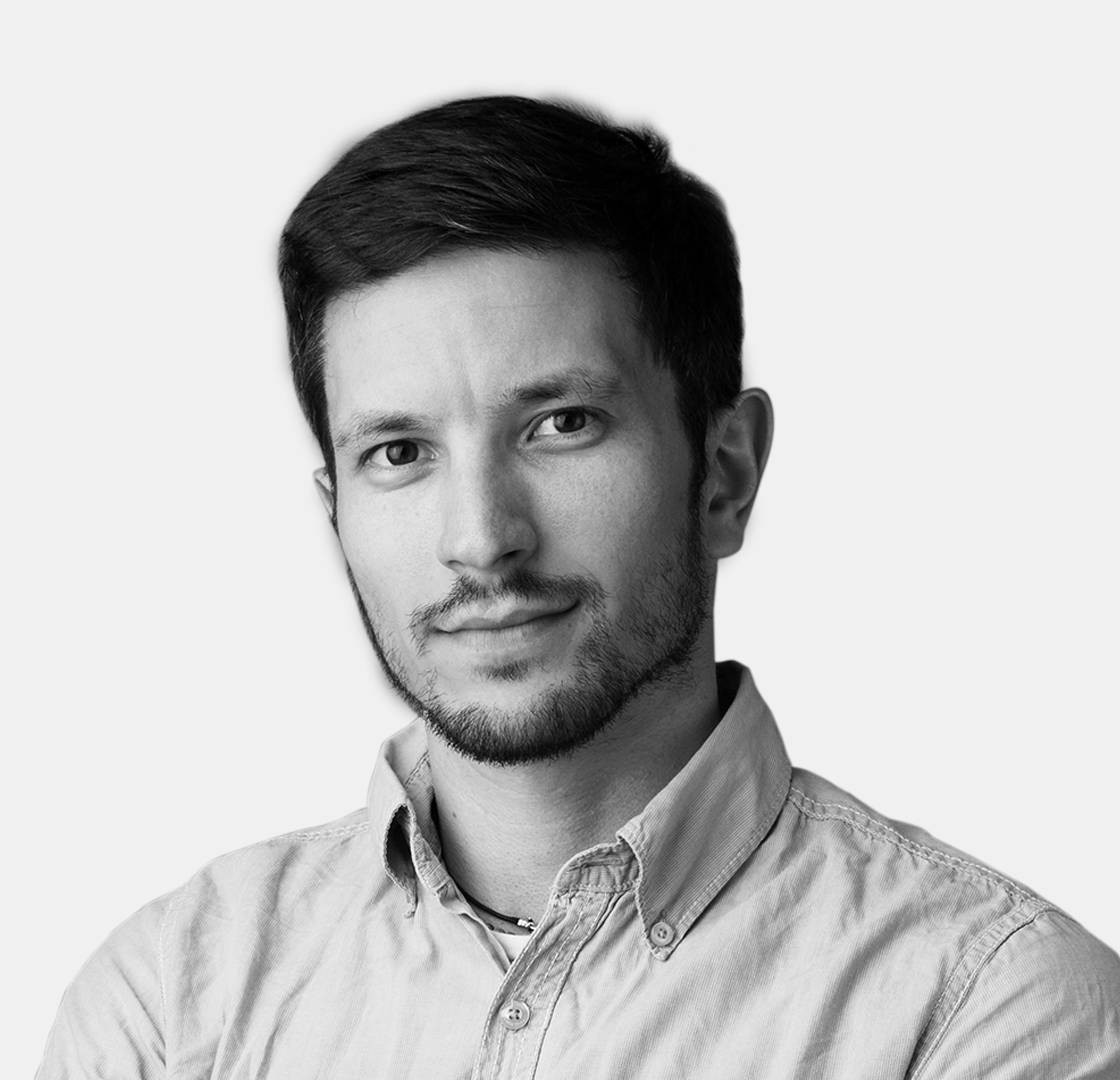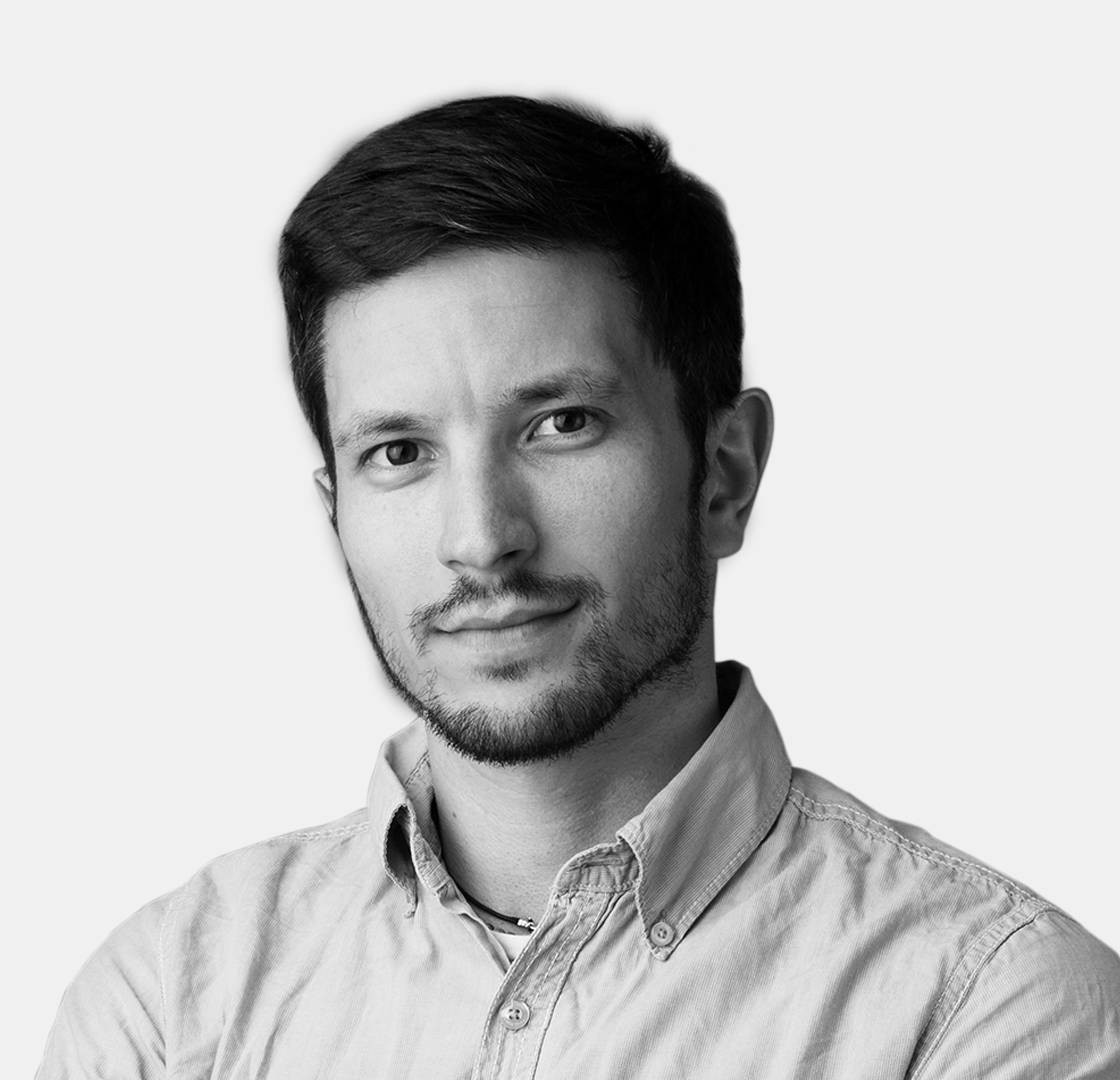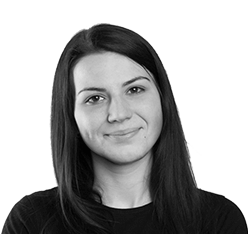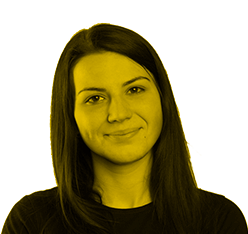 Daria Svidchenko
account manager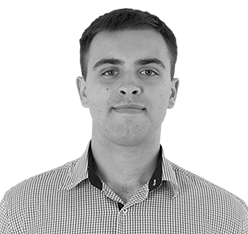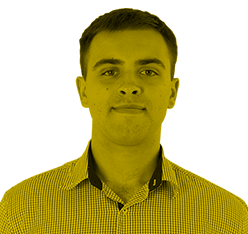 Alexander Gusarev
3d artist, architect, illustrator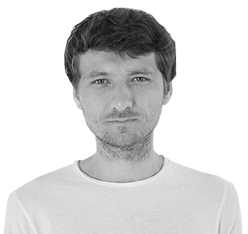 Alexander Ierokhin
financial expert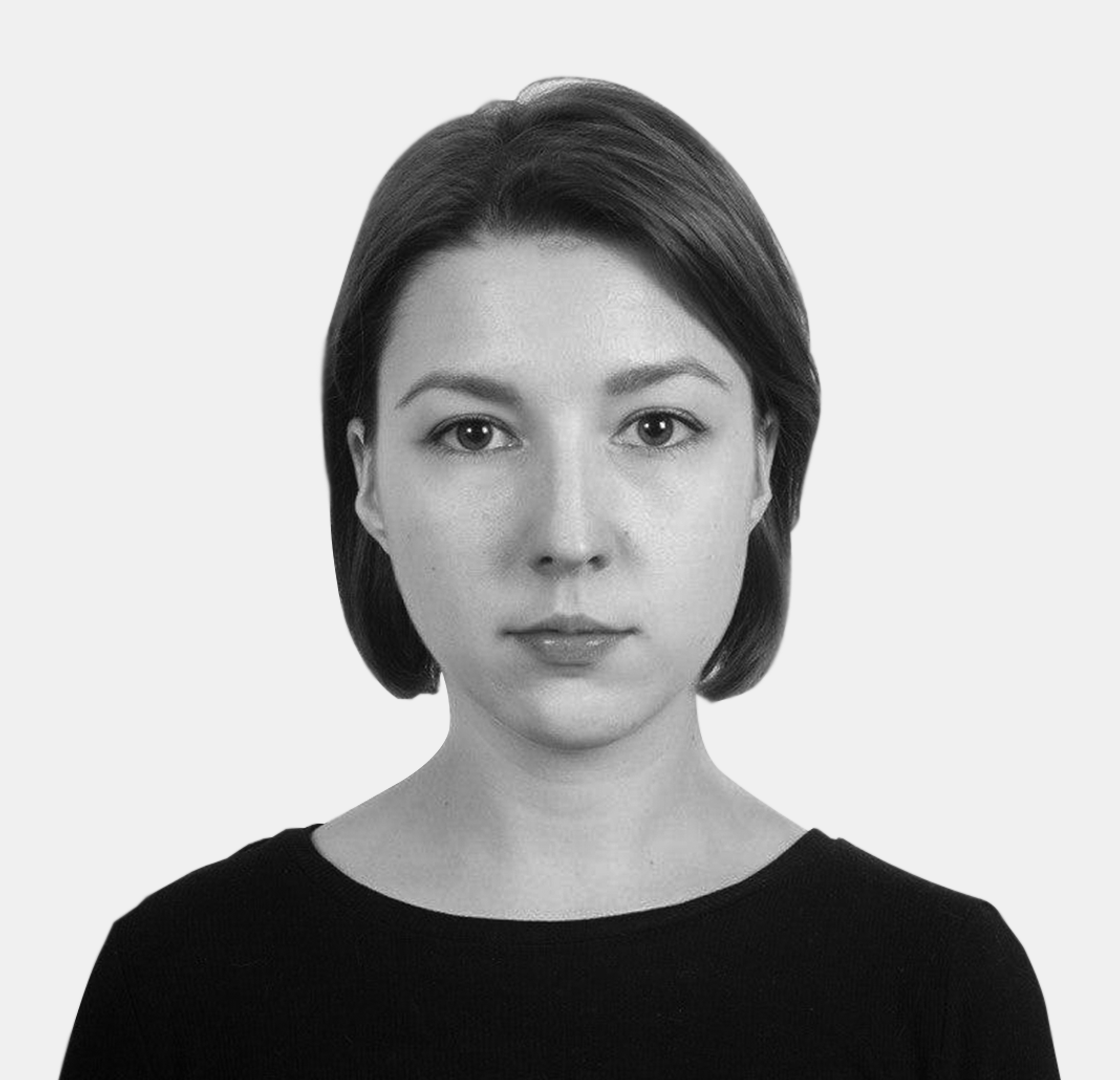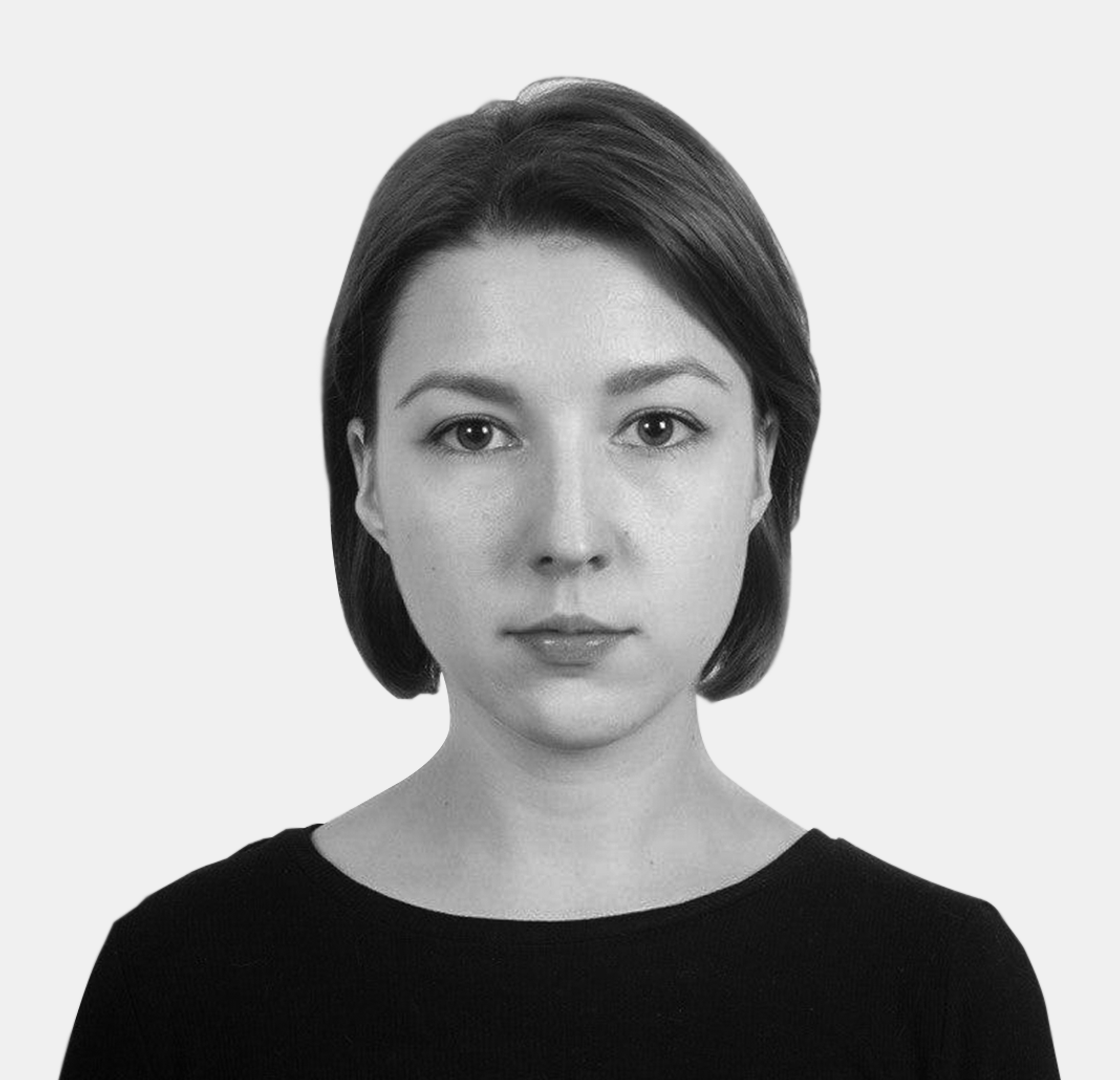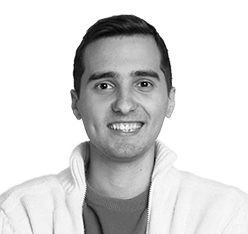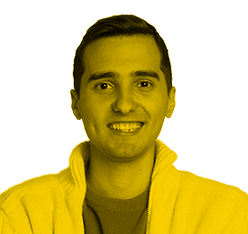 Sergey Makuhovskiy
3d artist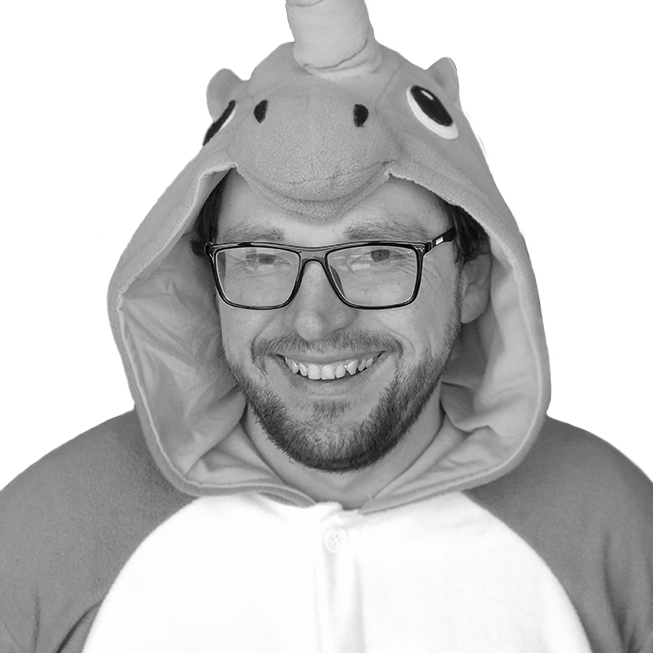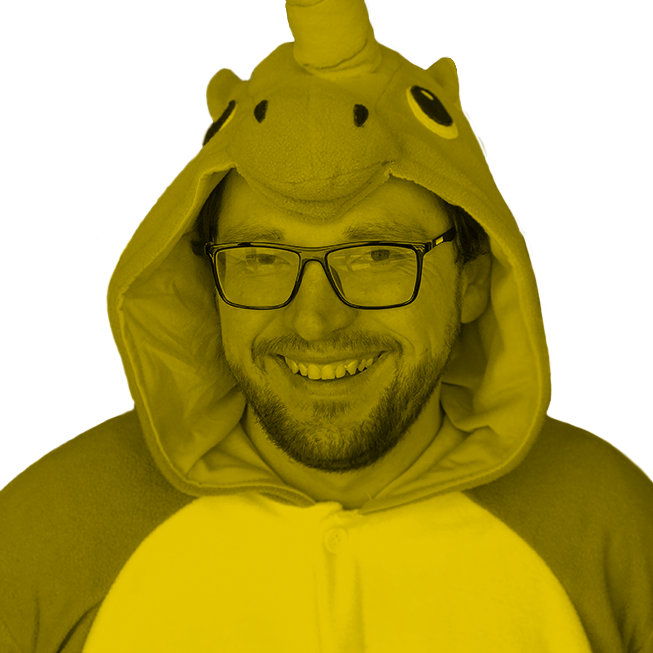 Alexander Osipenko
designer, illustrator