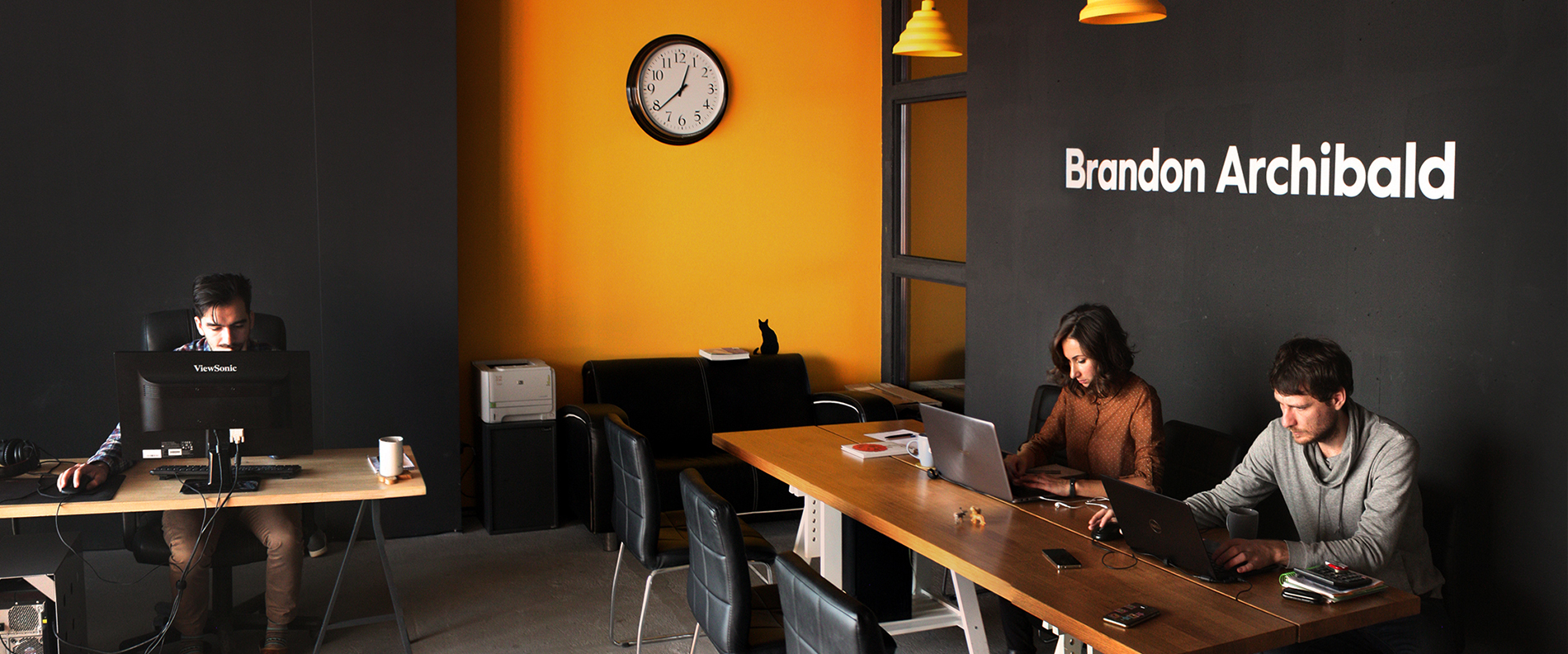 Internship in Brandon Archibald
02.03.2018 |
Great news!
Our team is growing, so we need to raise new awesome specialists in graphic design.
Therefore we are starting intern training in our branding department.
How to apply:
– fill in the form goo.gl/3iEnwR;
– send your portfolio;
– have an interview with the team.
Training will last 10 weeks. During this time, interns will get about 40 hours of interesting lectures and master classes from the Brandon Archibald specialists.
The most promising ones will be offered the position of Junior Designer.
Training is free and could be compatible with other daily activities.
Also, we are looking for more experienced specialists for the position of Senior Designer.
Join the event in Projector Design School to know more goo.gl/hxin8N.