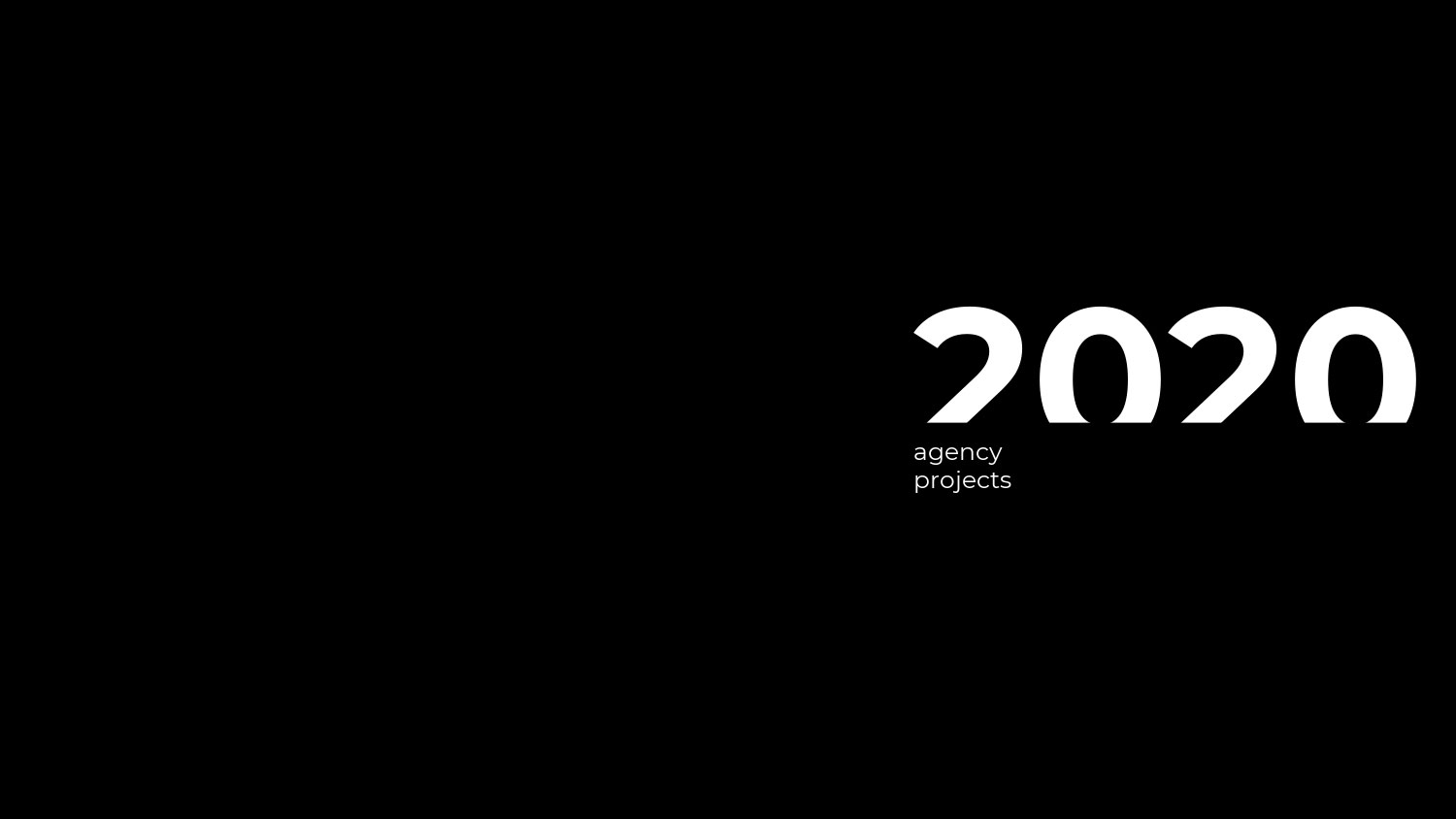 PROJECTS 2020
19.01.2021 |
Experience new trends, visions, and designs as seen through our eyes. 
In this presentation, we celebrate the wide variety of projects we designed in 2020. 
In 2020, Brandon Archibald became more global. Our Chinese and Arab partners actively contributed to this. Together with our leading Saudi partner, Add Enterprise, we created more than 10 architectural projects for various Saudi brands. Many were focused on developing Saudi Arabia's tourism infrastructure. We also expanded our geography by adding projects from Spain, Germany, and Poland to our portfolio. 
The list of megaprojects we worked on in 2020 starts with our top 10 projects launched at the intersection of branding and architecture for Saudi clients, followed by a comprehensive rebranding and interior design for the main office of the Chinese brand Kariiou, an interior design for the Kalamaki Street Greek – Covent Garden restaurant in London, a corporate identity for the Ukrainian advertising agency Drama Queen, and continued work with our long-term clients TopLine and Kovalska.