Client: the store of home decor that specialize in textile, kitchen and bath ware, wall decor, lighting and other things that can make each house cozy, comfortable and beautiful.
Challenge: naming, logo design, corporate identity and printed goods.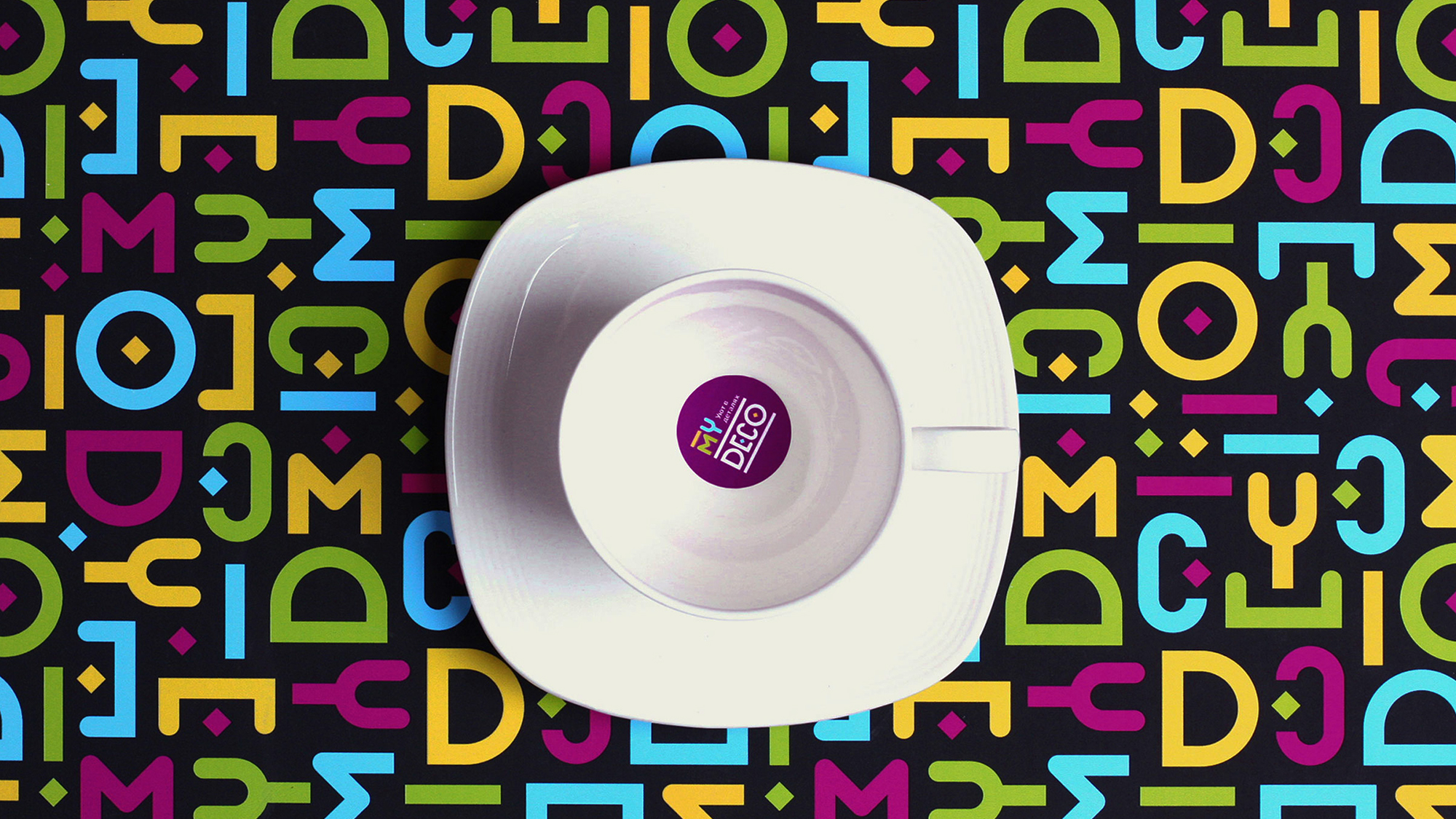 Solution: MyDeco is not just about goods that can be found there. It's about the atmosphere of happiness, coziness and comfort — the symbols of a true home. The logo represents the shelves of a happy house with bright and different components that transmit good and warm emotions. MyDeco's brand identity is as flexible and fun as home decoration.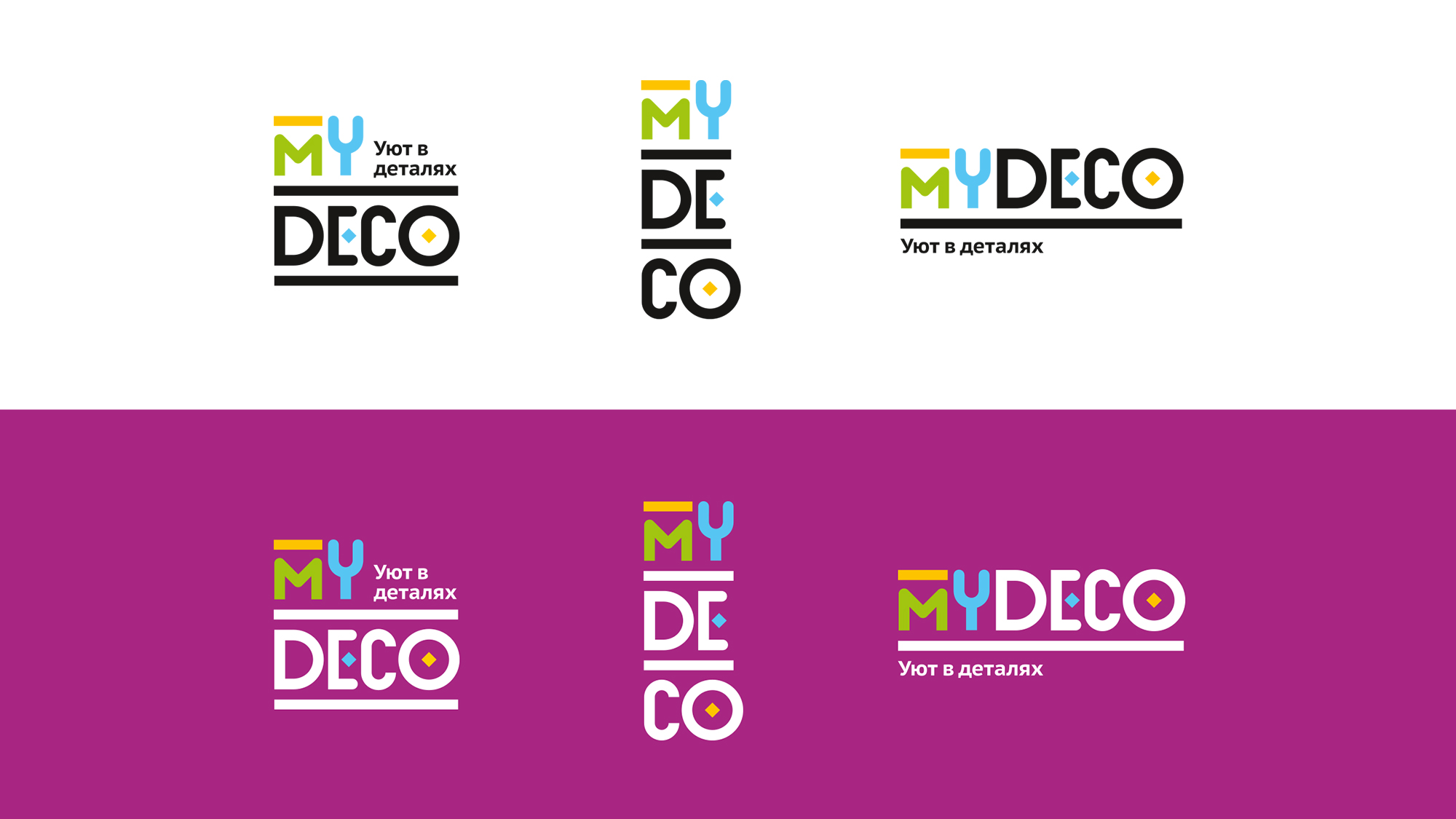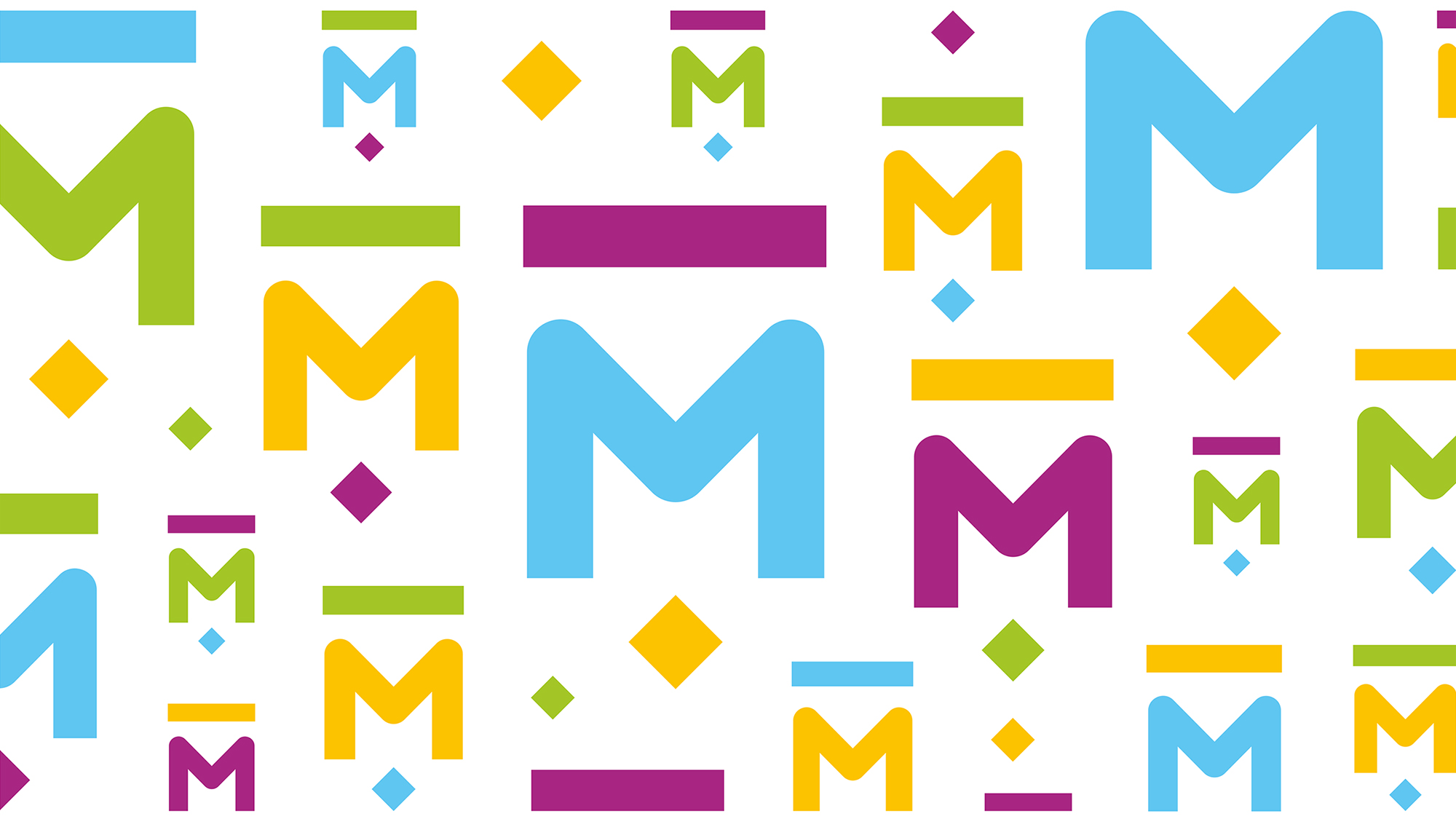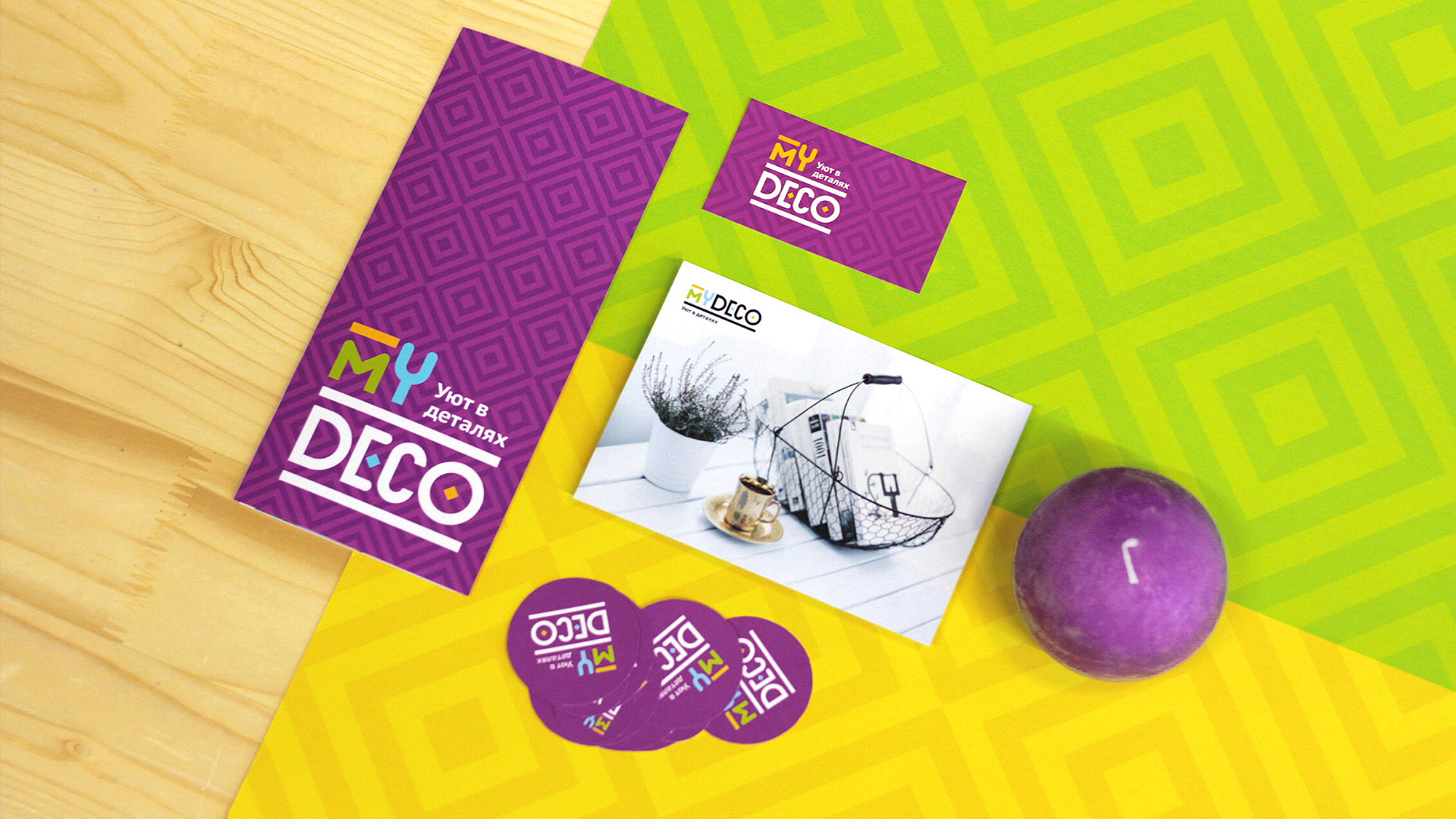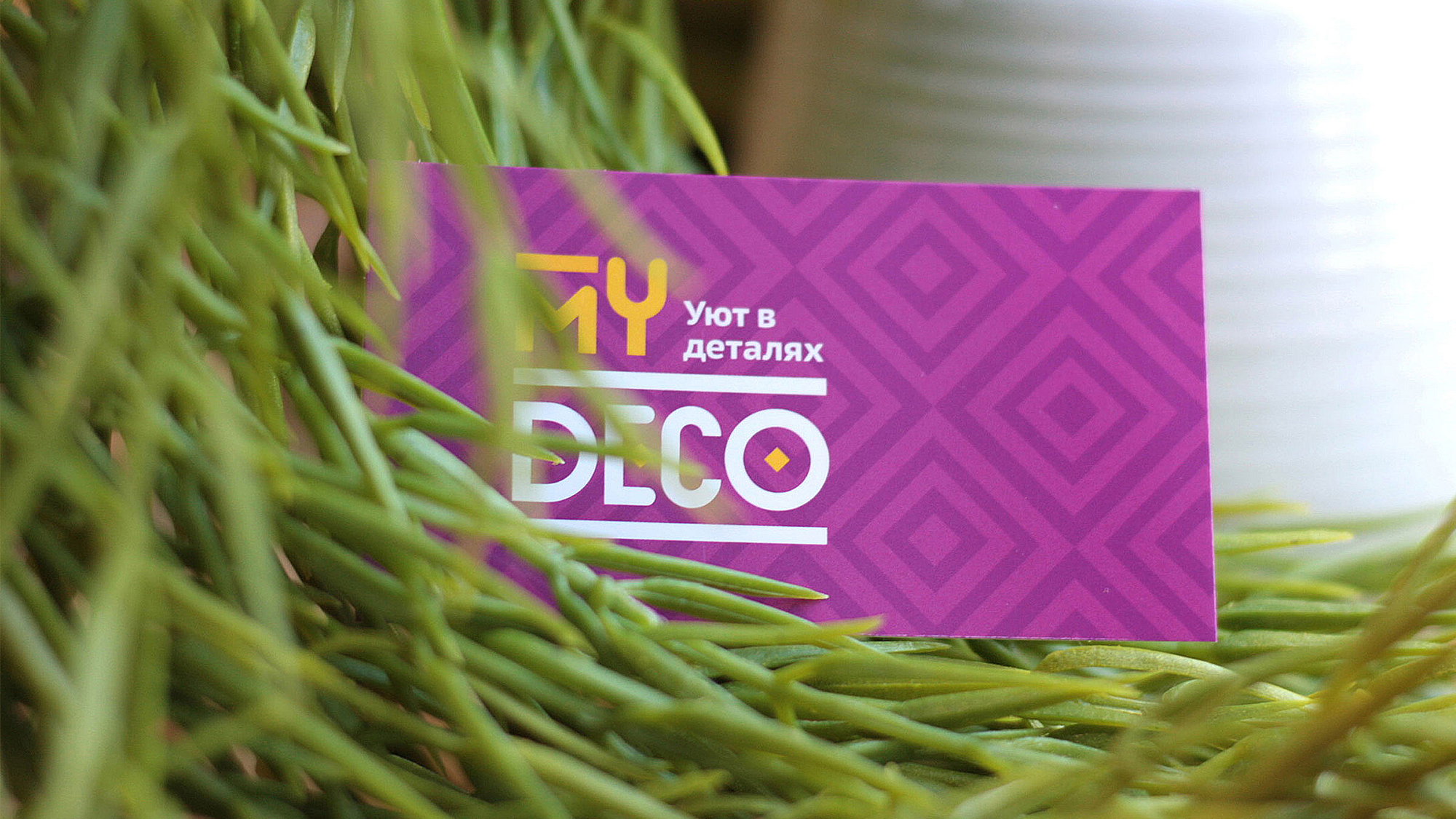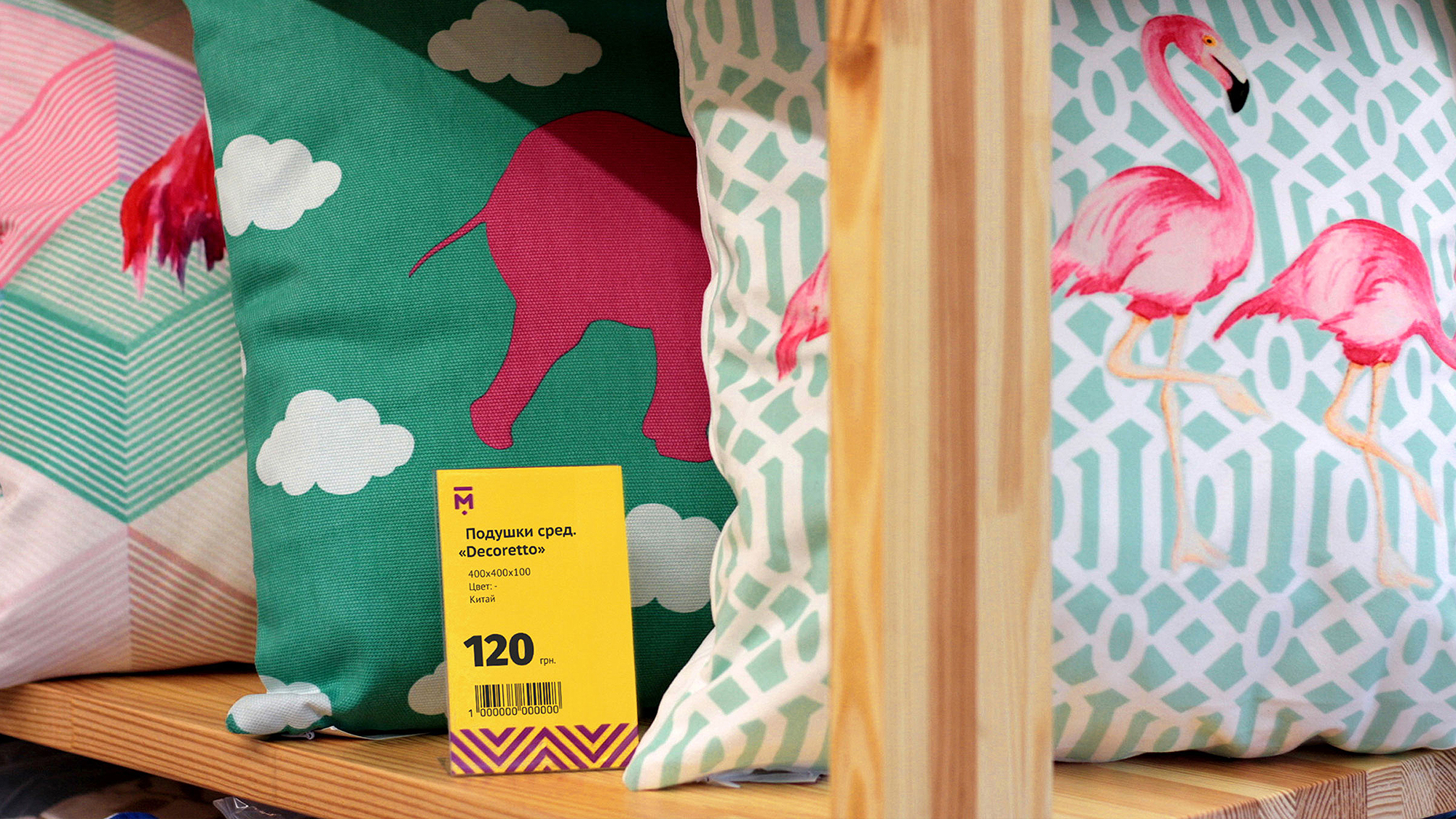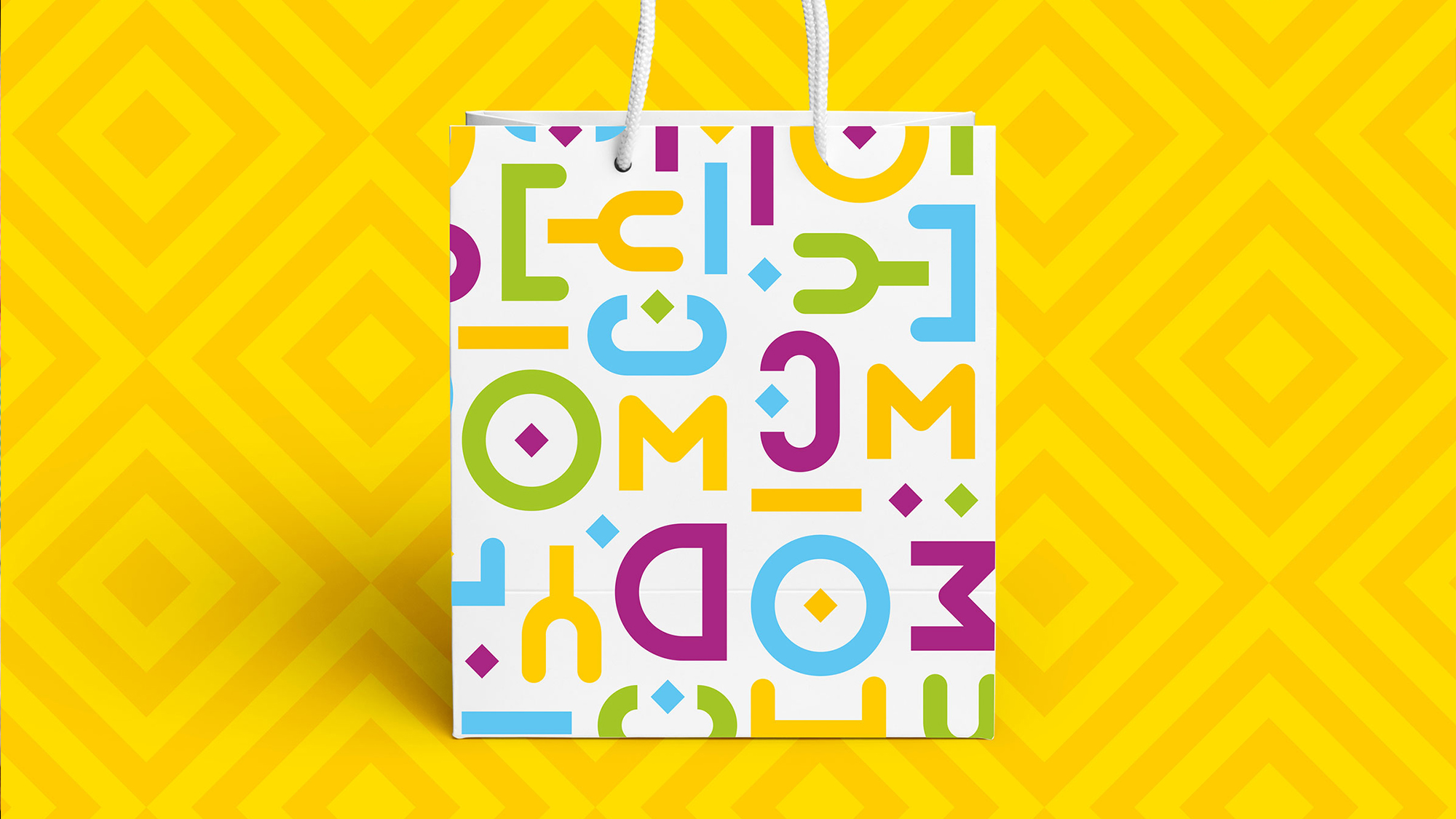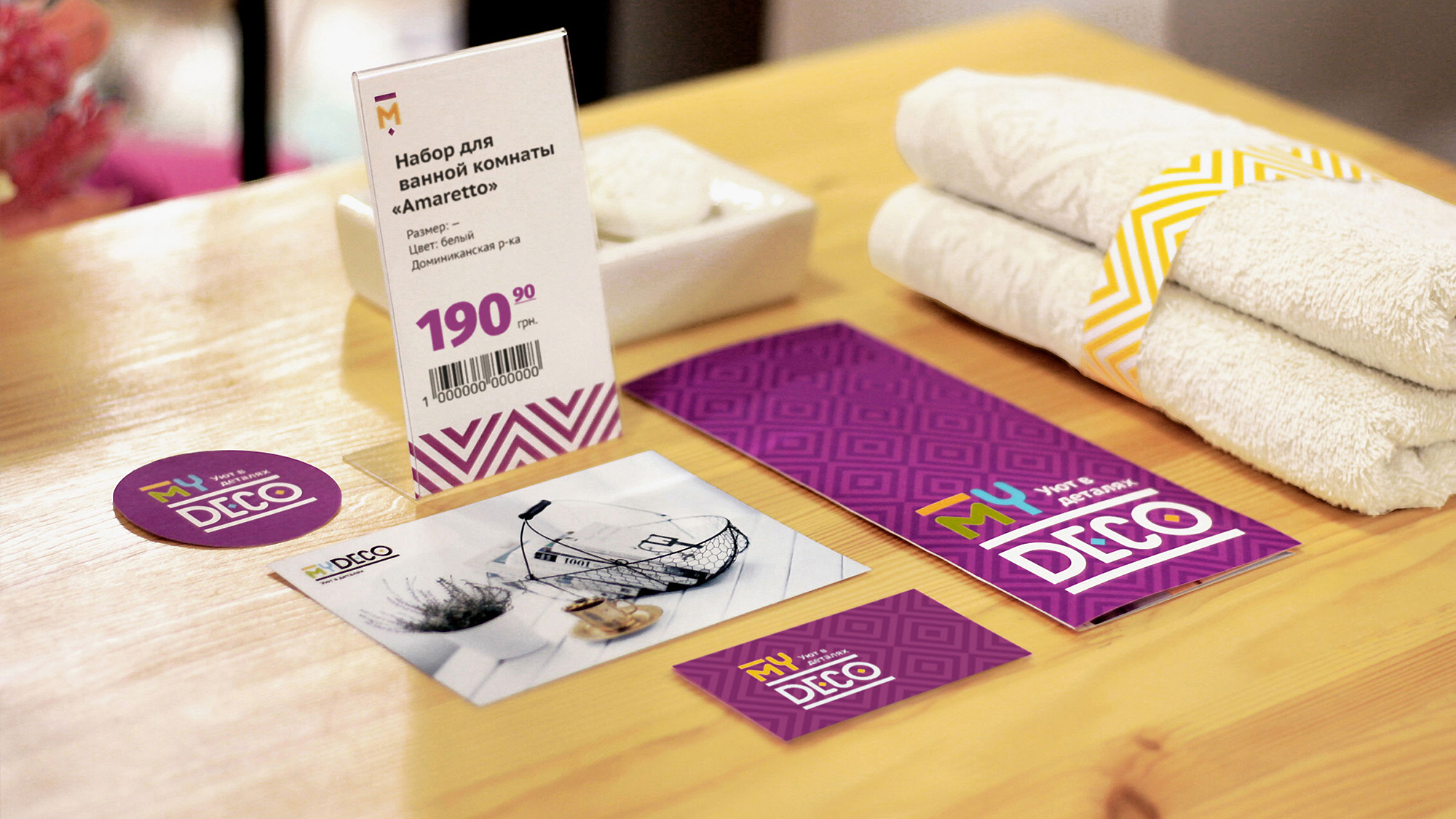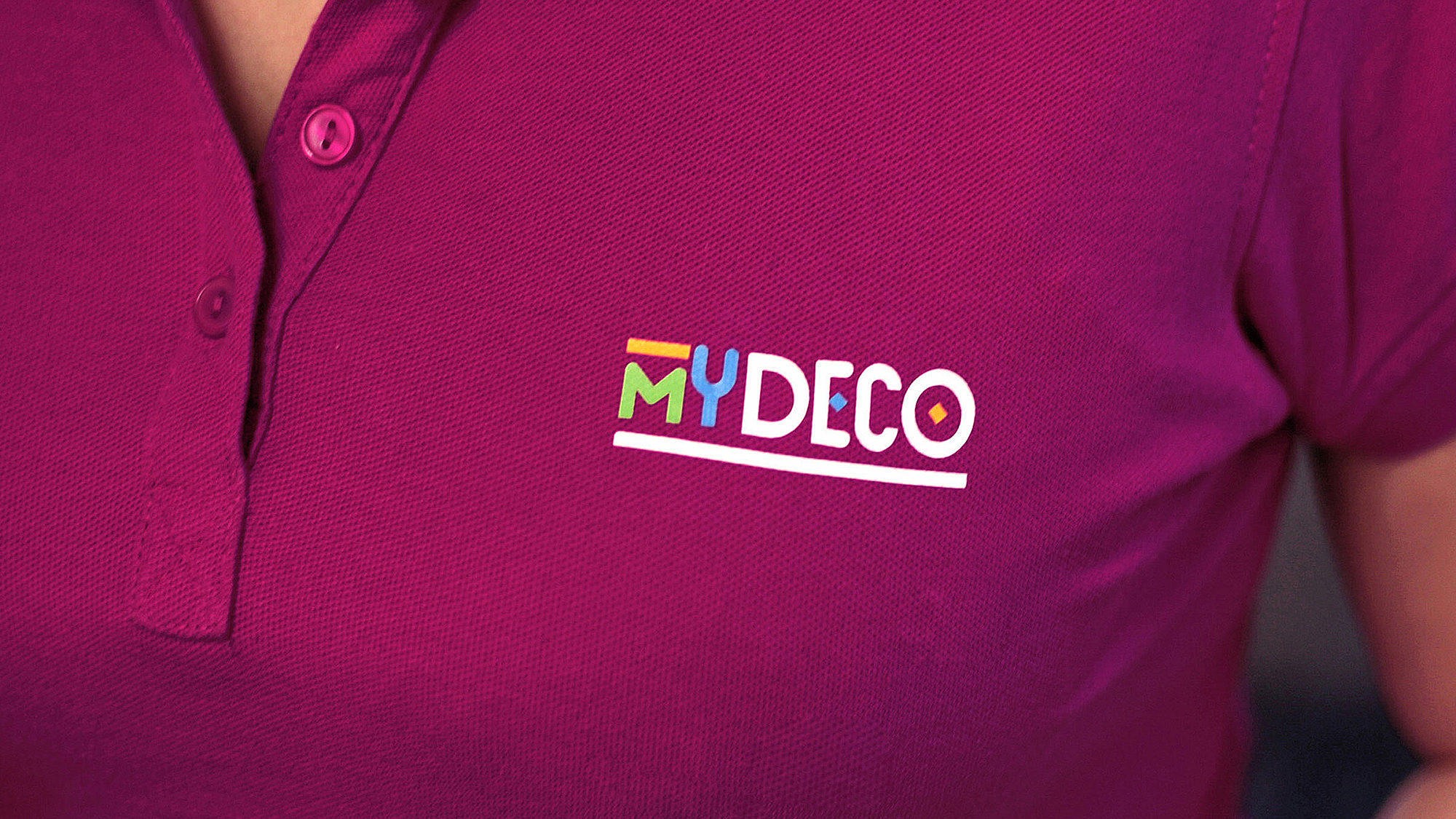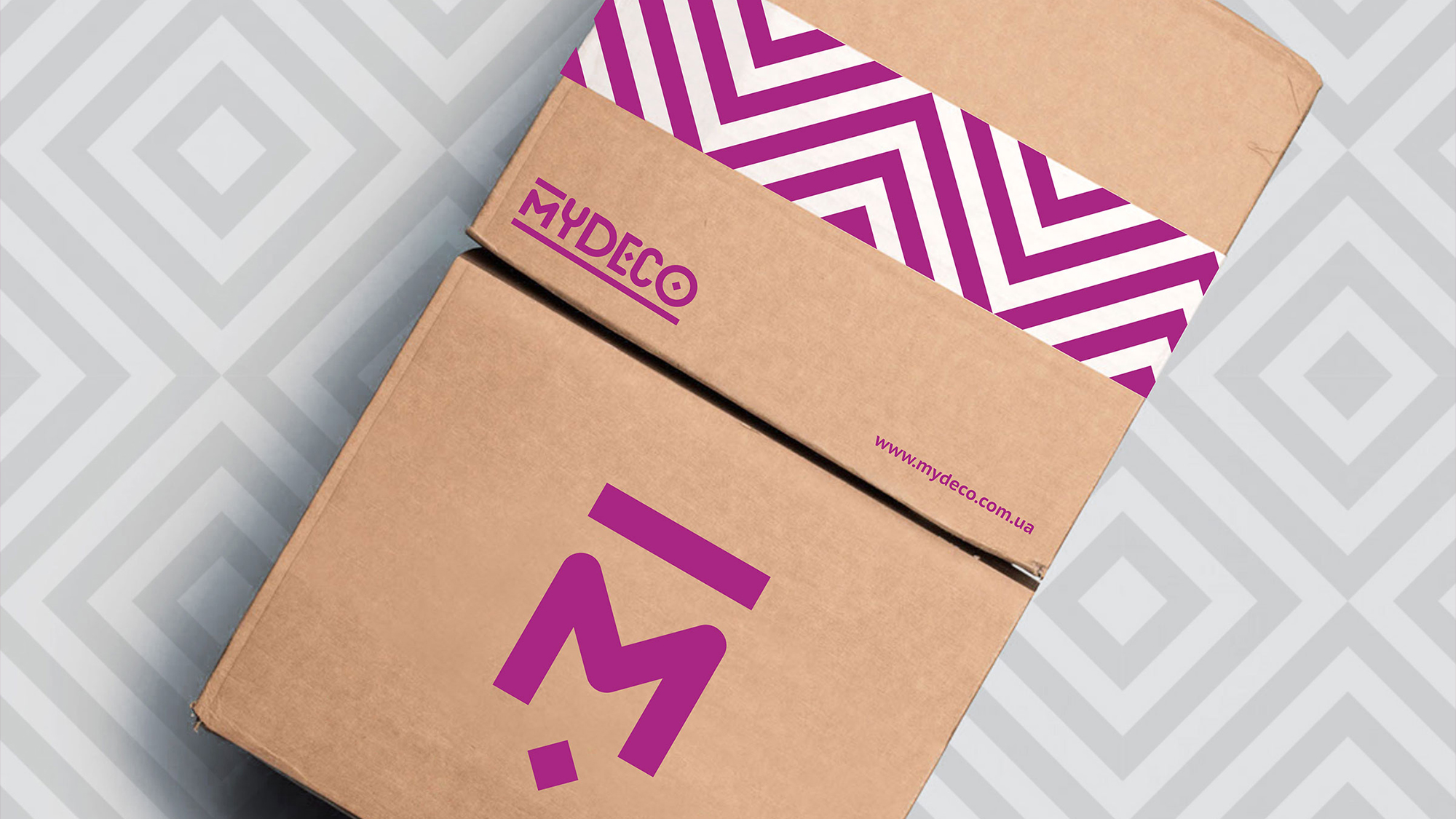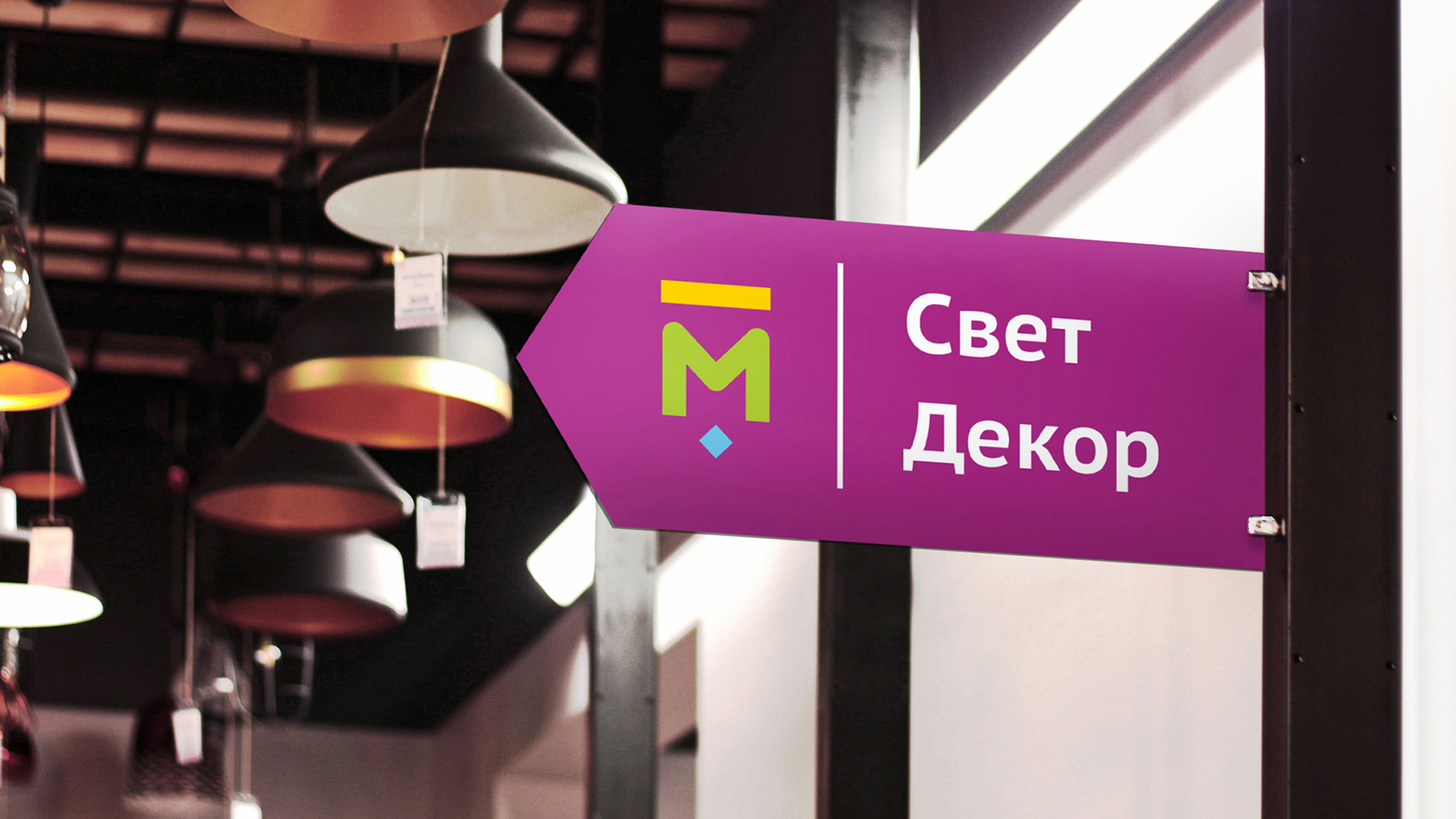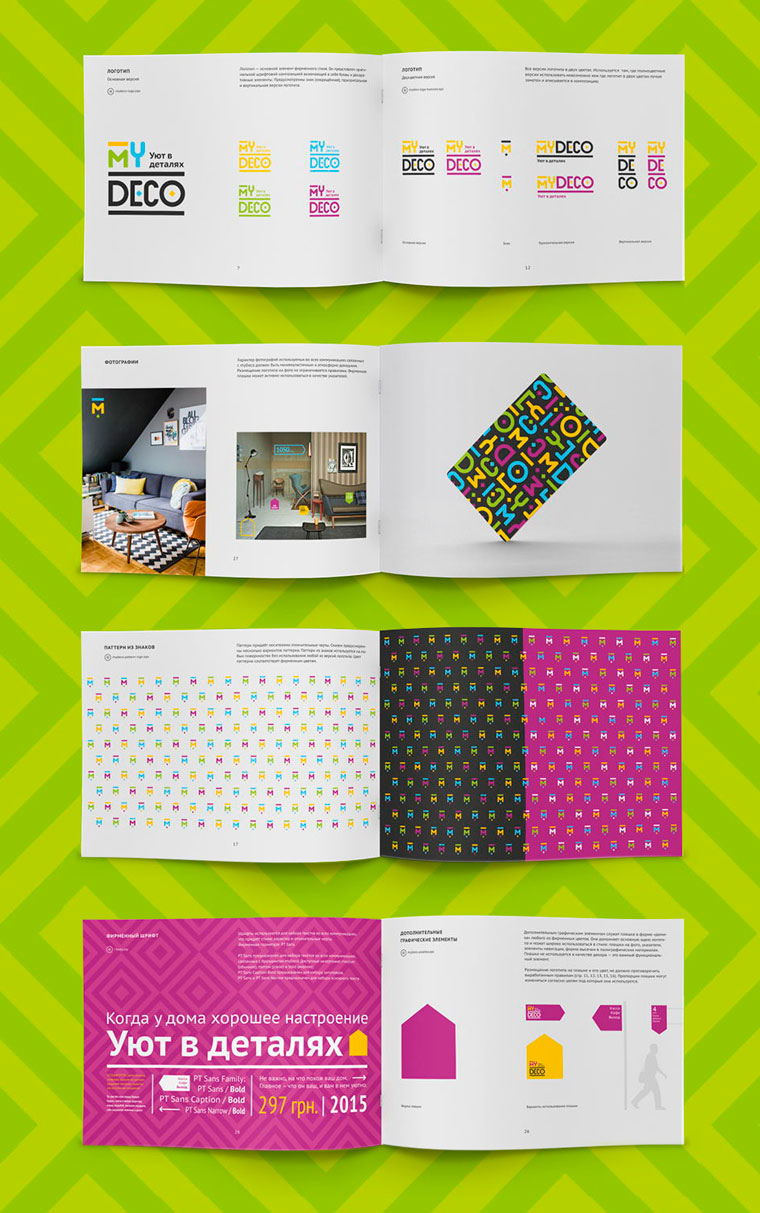 Address:
10/6 Marshala Govorova street, Odessa, Ukraine
Boris Alexandrov — creative director
Anton Storozhev — designer
Elena Parhisenko — designer
Dimitry Panasiuk — copywriter