2020 NUMBERS
30.12.2020 |
December is inevitably coming to an end, so pour yourself a mug of hot cocoa, add some Baileys, it's time to sum up the 2020 results.
What is the biggest 2020 challenge?
We think the whole world today needs to rethink its usual patterns of behavior and follow new rules. Earlier this year, we accepted the new business standards challenge and signed essential ingredients for the branding strategy service along the way.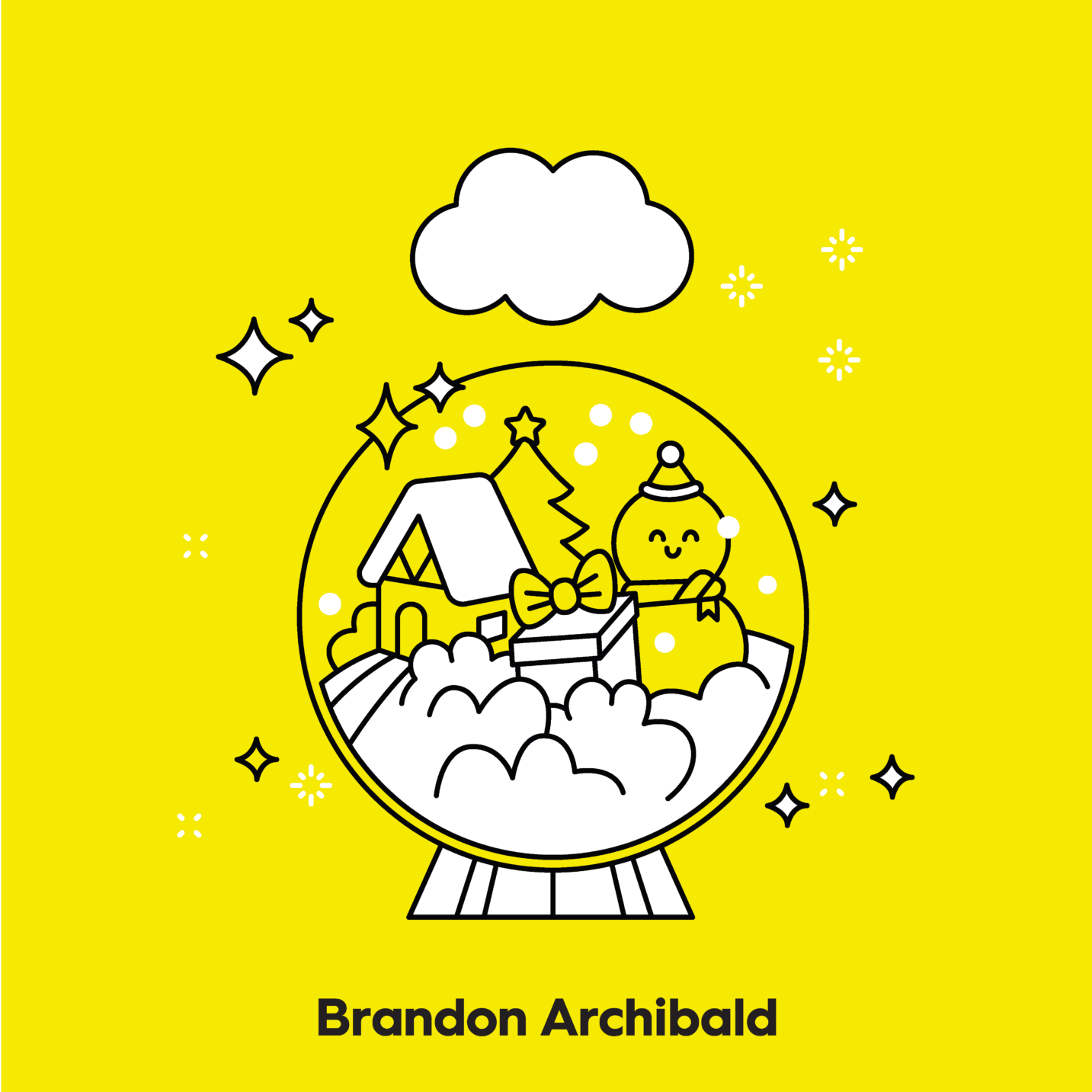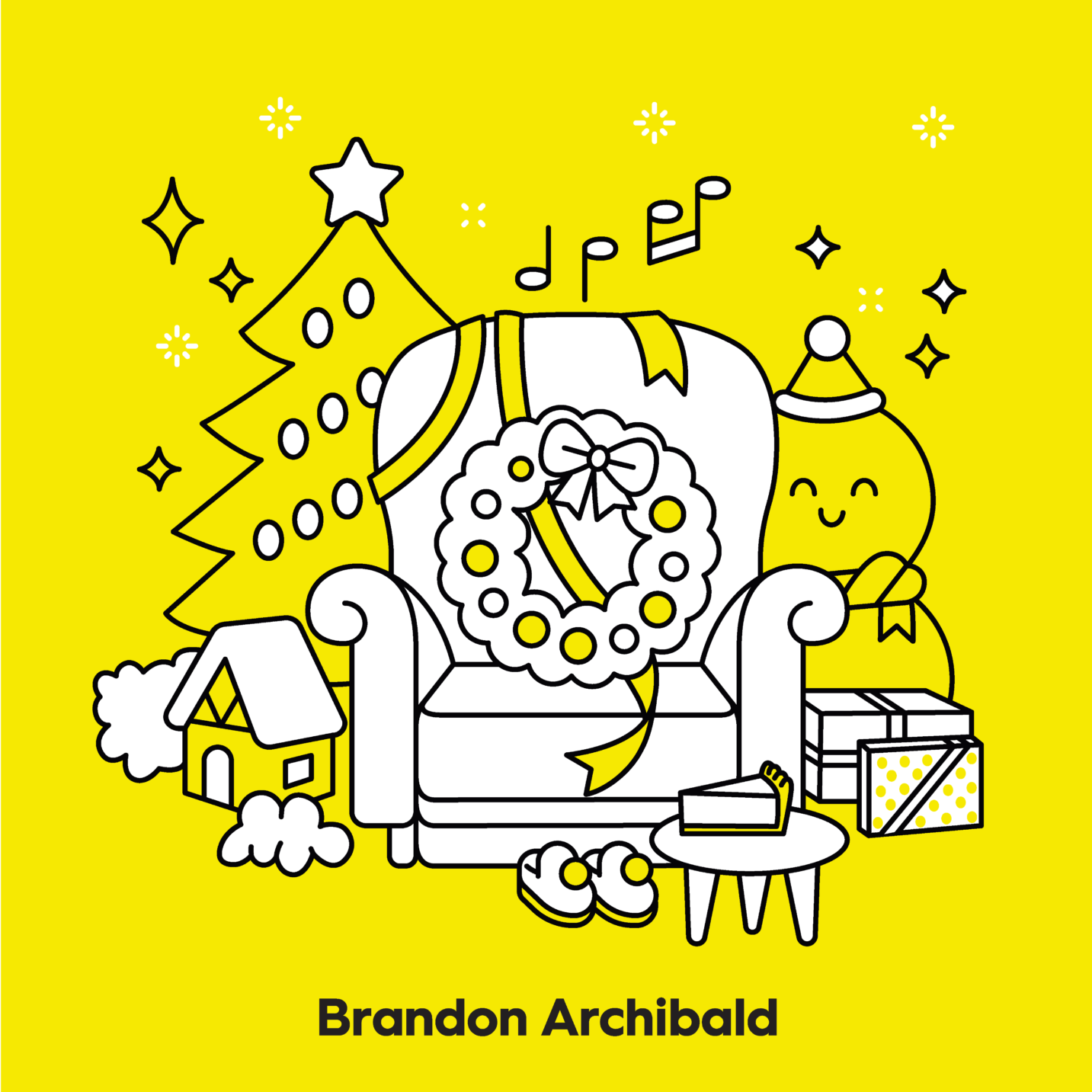 In 2020 Brandon Archibald has become more global
Our Chinese and Arab partners actively contributed to this. For example, together with our leading Arab partner Add Enterprise, we created more than 10 architectural projects for various Saudi Arabia brands. Many of them had an essential status for developing the country's domestic tourism infrastructure. It was challenging and exciting work (soon we will show the coolest projects-stay tuned!). We have expanded our geography by adding projects from Spain, Germany, and Poland to our portfolio. Also added a new city on the map of Ukraine – Dnipro. The year in numbers: 26 customers, 10 countries, 15 cities. 27 branding projects, 17 architectural, and 9 at the intersection of branding + architecture.
Zoom keeps our employees safe
Quarantine introduced new rules of work ethics – all went to Zoom. Of course, this also affected us. We work from home from three different countries (Ukraine, Poland, Turkey). But we hope that next year aesthetics of cozy lamp personal communication will return to our lives – we miss our office.
New employees onboarding
Our staff has recently grown. Although the team includes two new account managers ( @Azza and @Vika) and a brand strategist/marketer @Nata. We're looking for new architects in our team, BTW, welcome.
List of 2020 megaprojects
This year we have reasons to be proud of. List of megaprojects starts with our top 10 launched at the intersection of branding and architecture for Saudi Arabia, a comprehensive rebranding and design the interior of the main office for the Chinese brand Kariiou, an interior design for a restaurant in London, came up with a name and identity for the Spanish brand – Joliful, made a corporate identity for the Ukranian advertising agency – Drama Queen, continued successful work with our long-term clients – TopLine and Kovalska. And at the end of the year we were surprised by the National Bank of Moldova featuring our branding design as part of the illustration for commemorative coins dedicated to Moldovan wine making.
We think it's cool to unleash your big dreams. Wishing you all profitable and exciting projects in 2021!