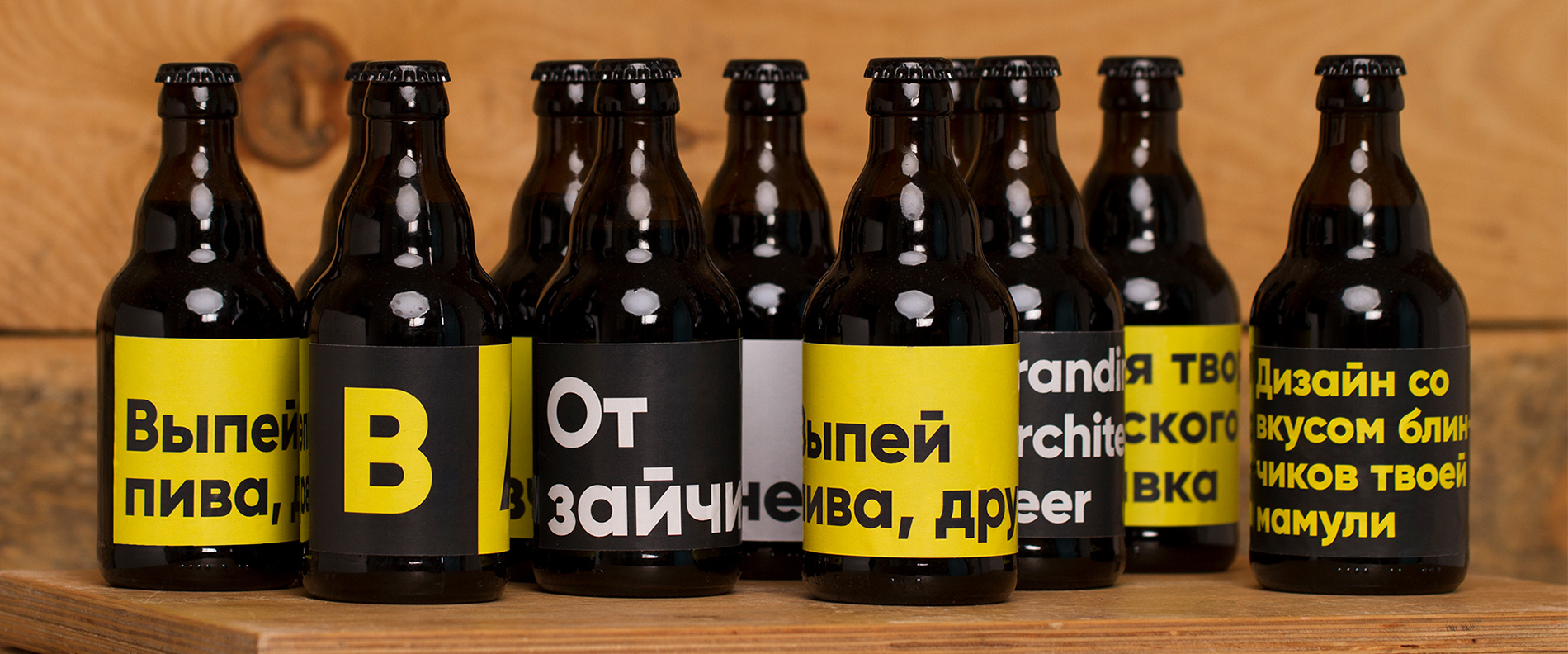 Brandon Archibald Beer
09.01.2017 |
This is a finest dark stout beer with a fir and tangerine taste that was brewed together with our friends from Beerocraft Brewery.
Water, malt, hops – all is serious and done according to the technological requirements. Dried tangerine peel, juniper berries and gallipot are in charge of the marvelous flavor.  
100 bottles were made in total. Each one has its own cute phrase or personal message. We plan to hand it to some good people. So if one of these bottles appears in your hands, then you definitely belong to them.